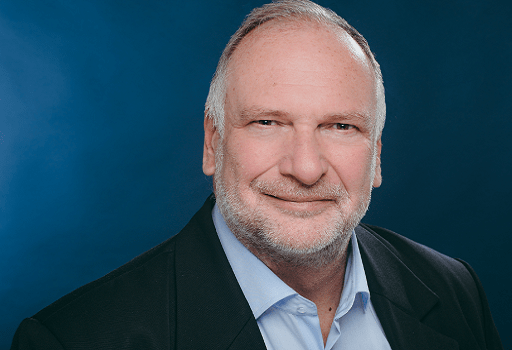 PD Dr. agr. Frank Riesbeck
Founder, CEO
Scientific Expert
PD Dr. Riesbeck has more than 30 years project related experience in the fields of agriculture and environmental impact assessment.  In parallel he looks back at a long career as a lecturer at the Humboldt University of Berlin.
He has been involved in various alternative energy projects (wind-, solar park- and biomass to energy) in Germany and abroad. Projects in irrigation, drainage and water management in agriculture and horticulture were successfully carried out.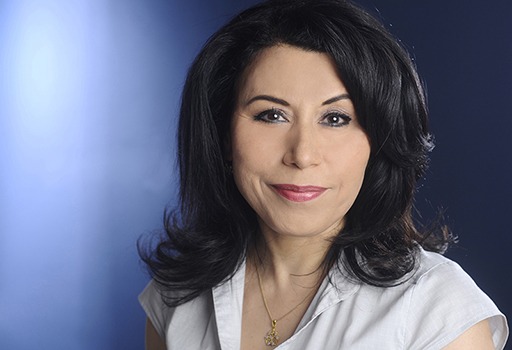 M.Sc. Econ. Shahnaz Horvath
Founder, CEO
Finances, Human Resources, Marketing
Mrs. Shahnaz Horvath has founded and led several successful companies in Germany and abroad for many years.
Excellent connections and networks to political and entrepreneurial decision-makers were and are a guarantee for the economic success of the companies she leads.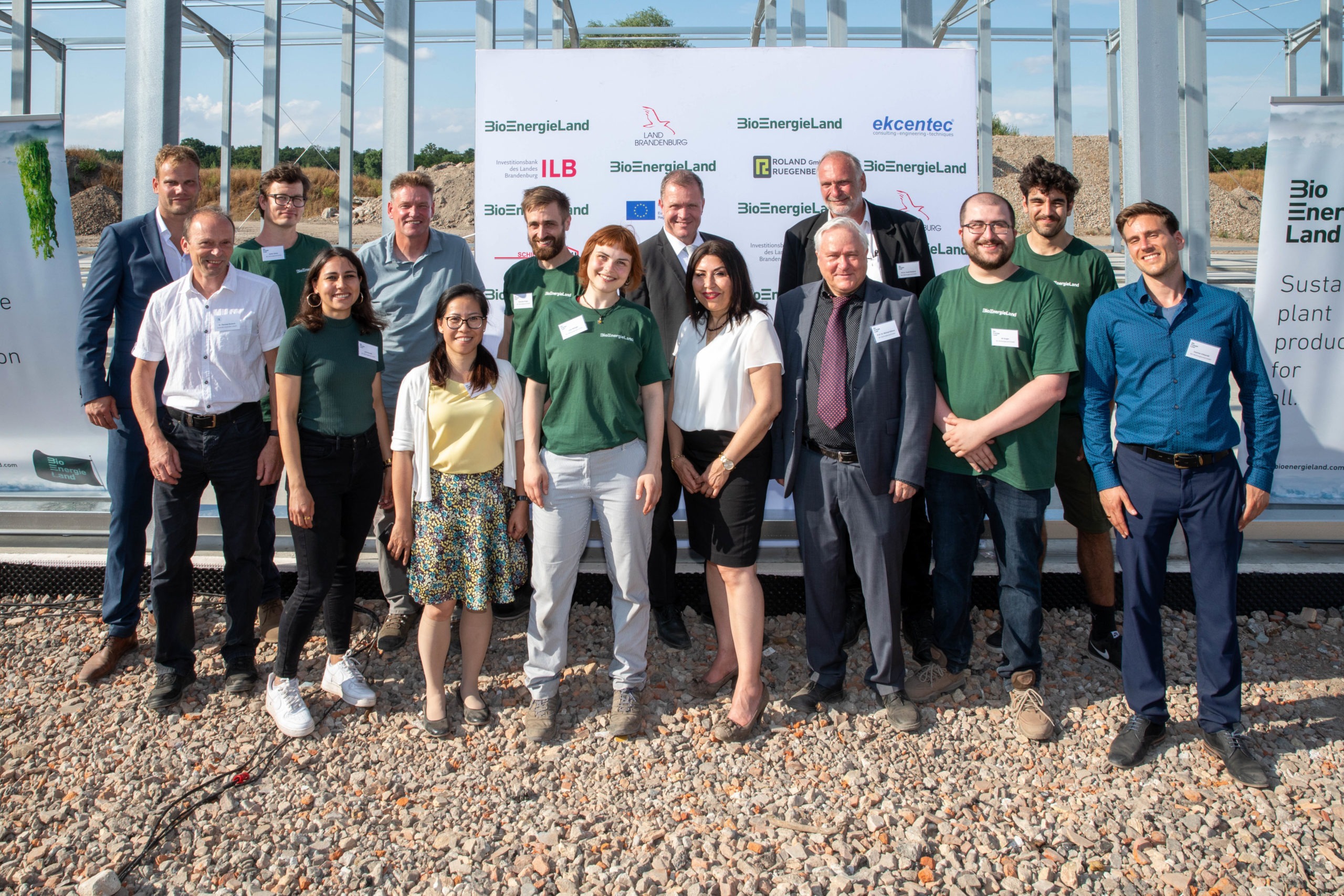 We are an interdisciplinary and international team of renowned scientists from the Humboldt University of Berlin, with focus on agri- and horticultural sciences and experienced entrepreneurs with expertise in the sustainable energy and water industry. Excellent mechanical and process engineers, economists and IT-specialists are also part of this team.  We embody state of the art scientific research combined with sustainable entrepreneurship and have intensively researched various topics in the field of Vertical Indoor Farming in the past 8 years.
"Together we build this new, fertile and sustainable BioEnergieLand and revolutionize the plant production
above the earth & below the clouds"
If you want to become part of our team and are enthusiastic about Vertical Indoor Farming, then fell free to apply now.
We are looking forward to get to know you!