A new fertile land
above the earth & below the clouds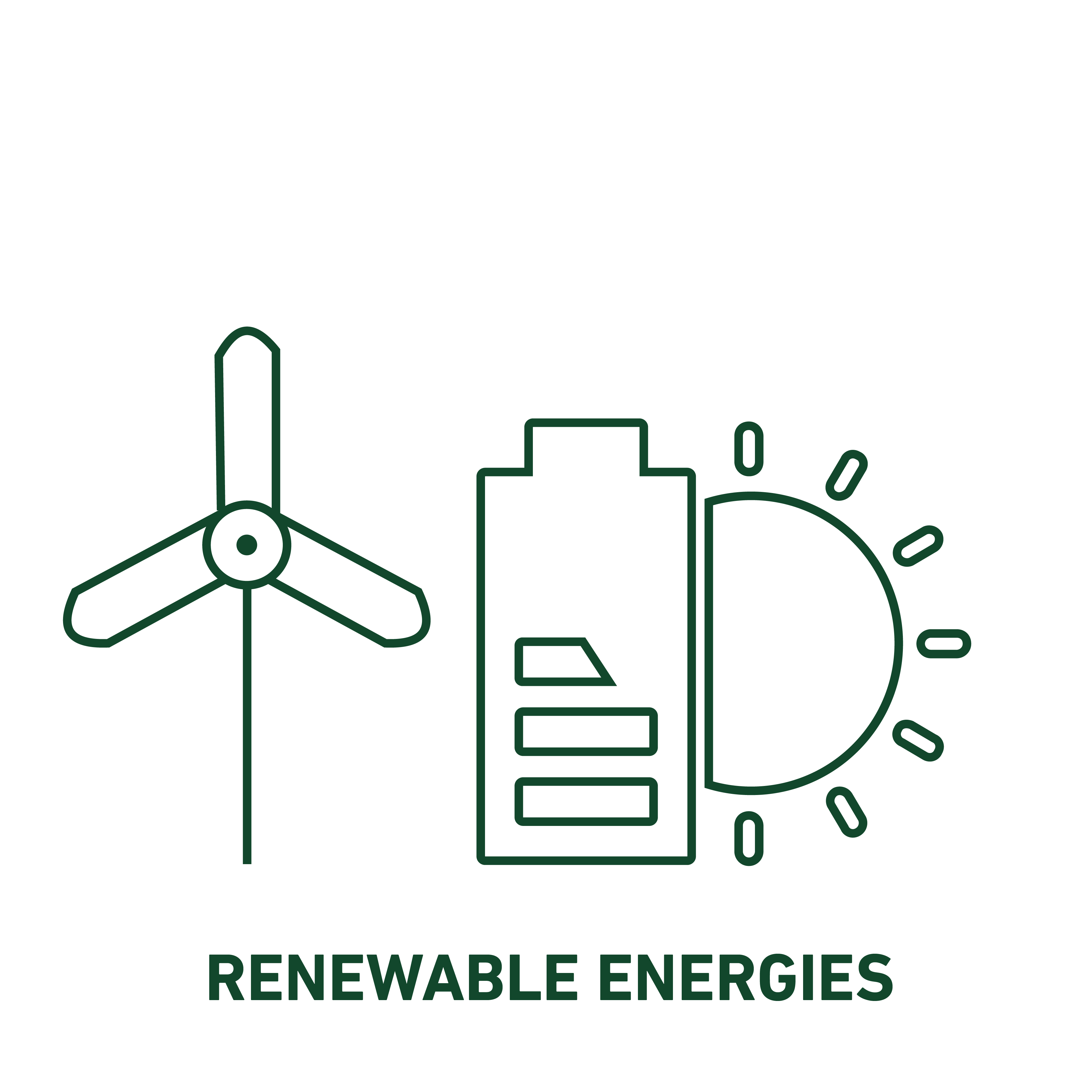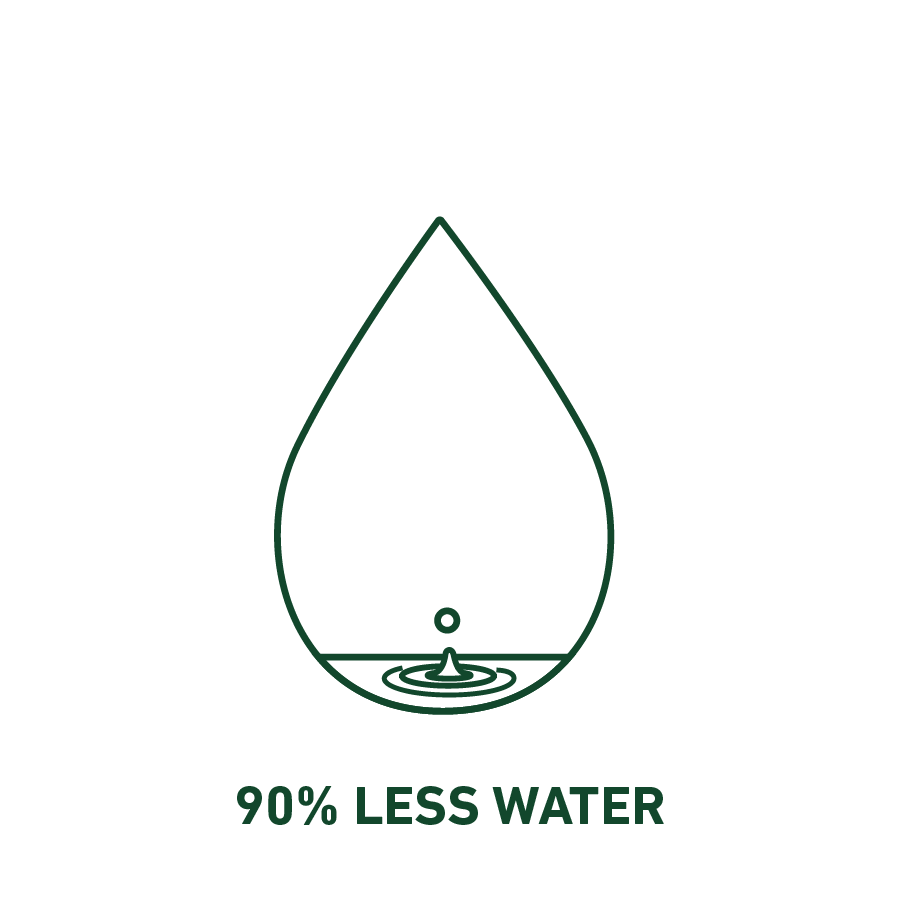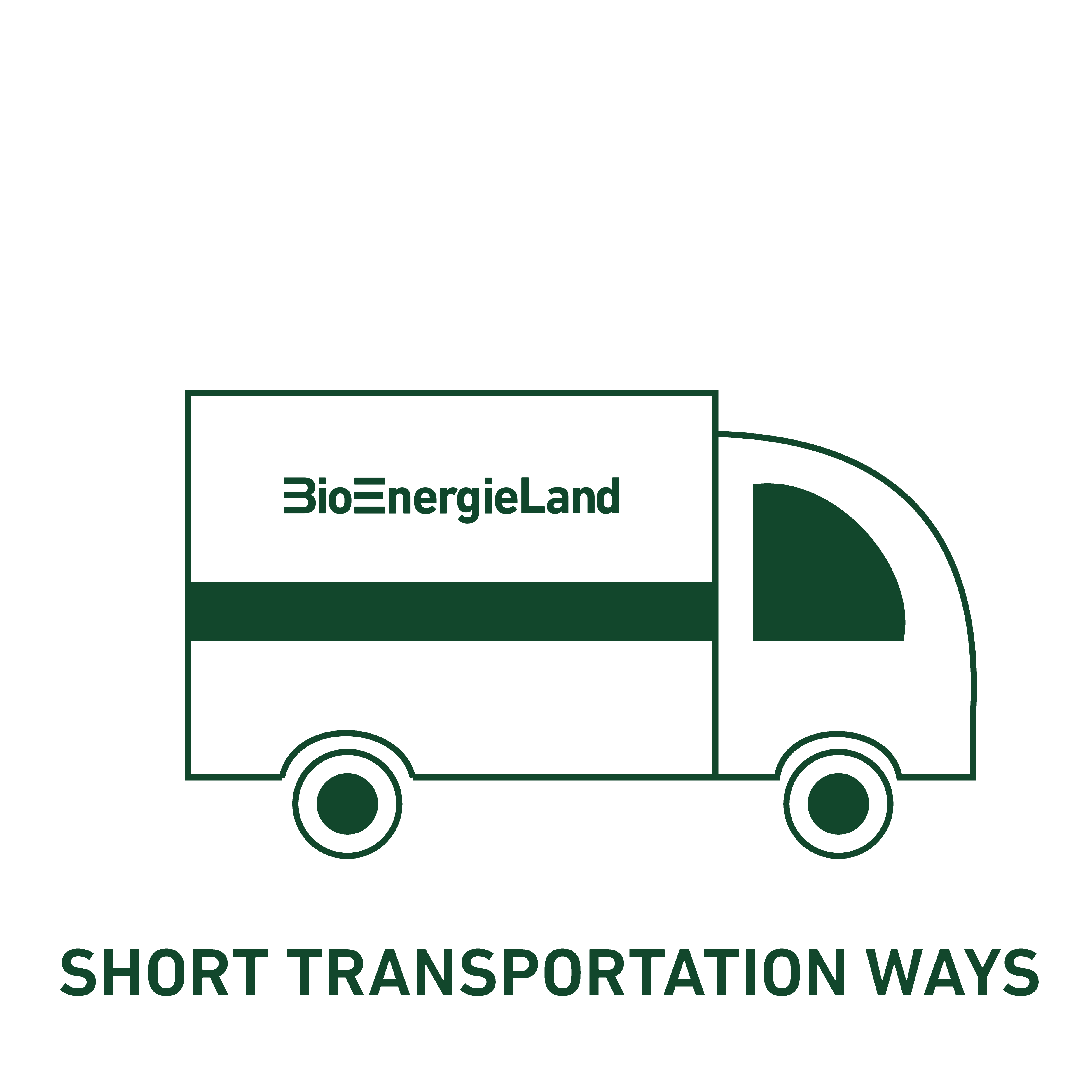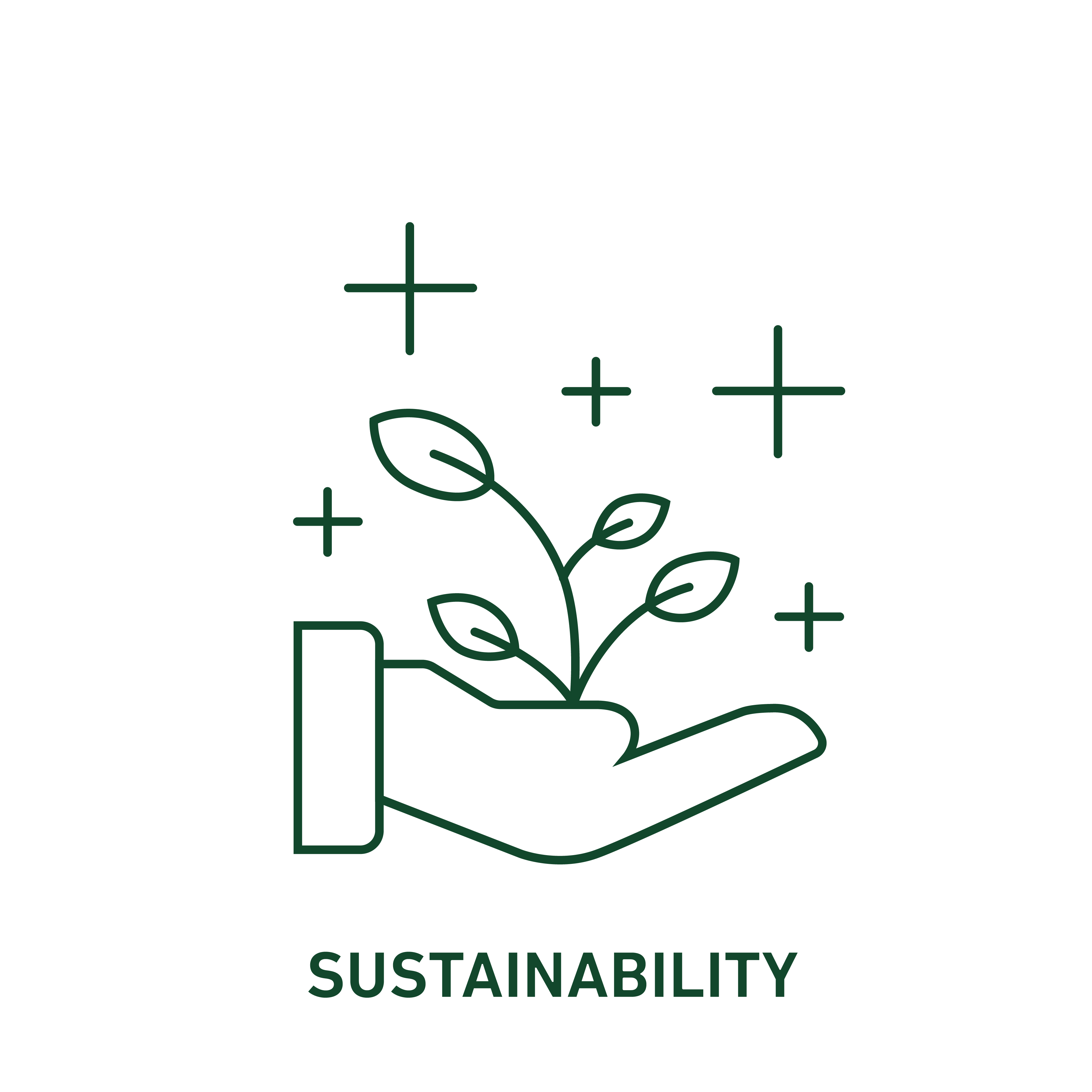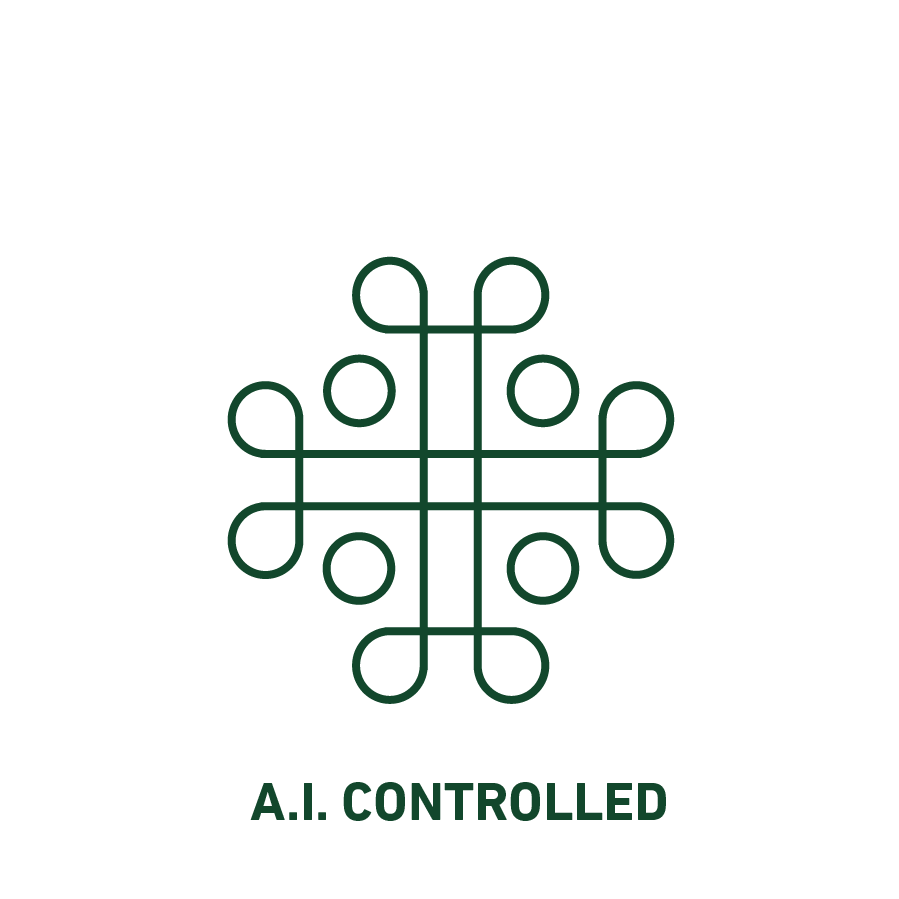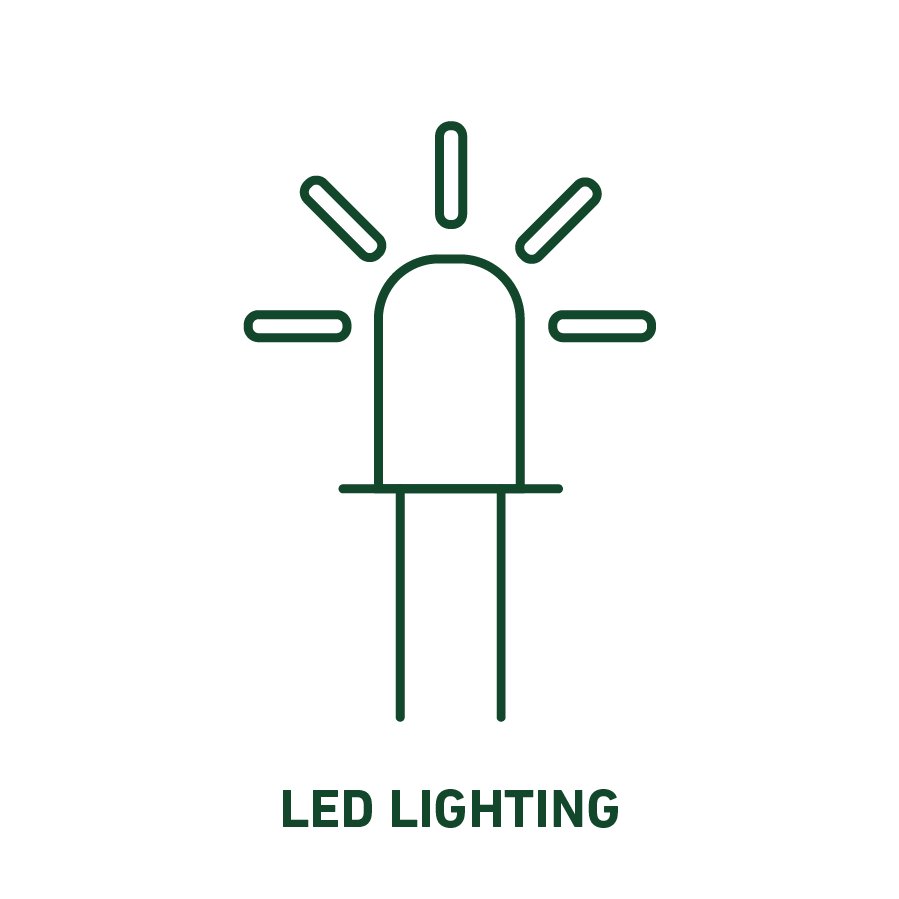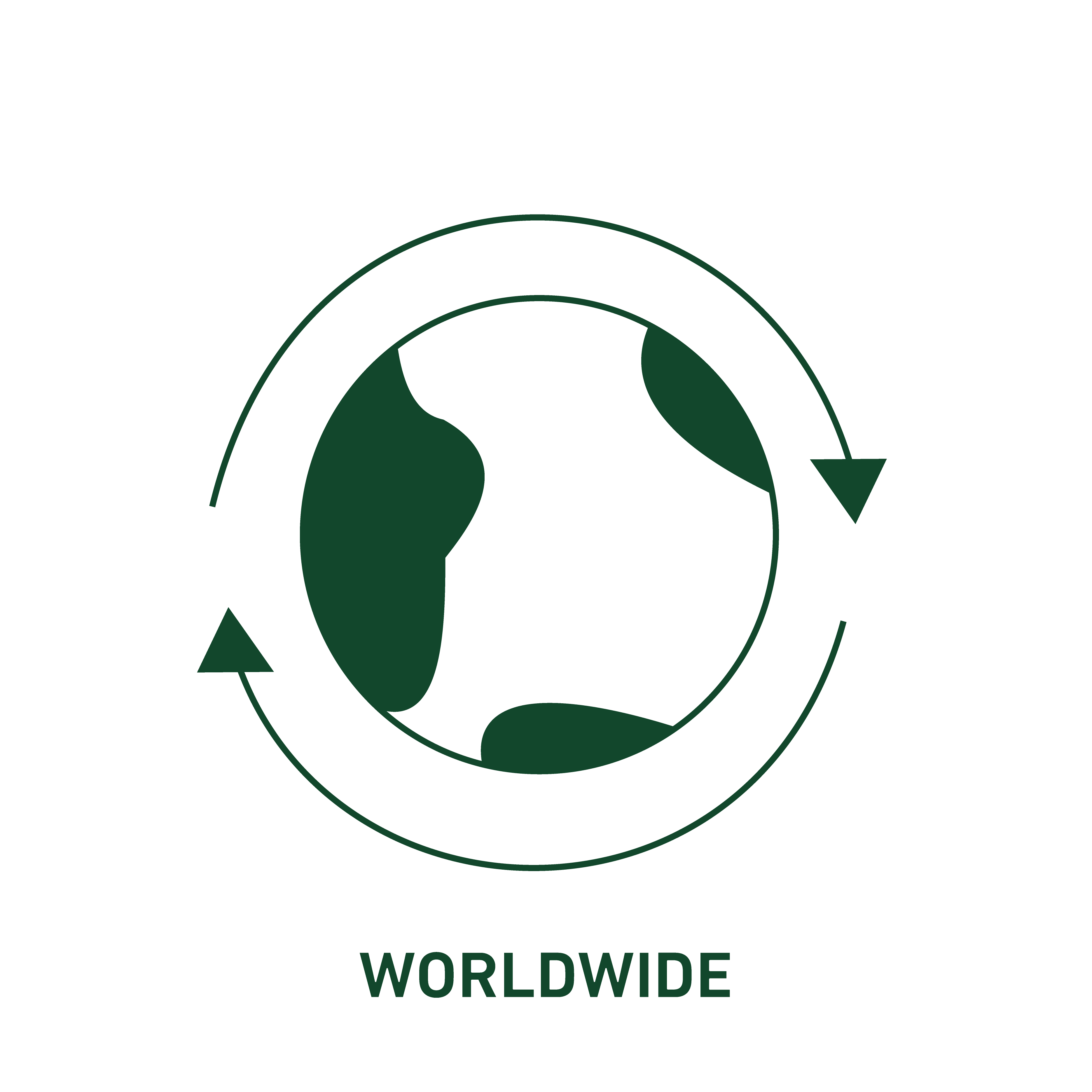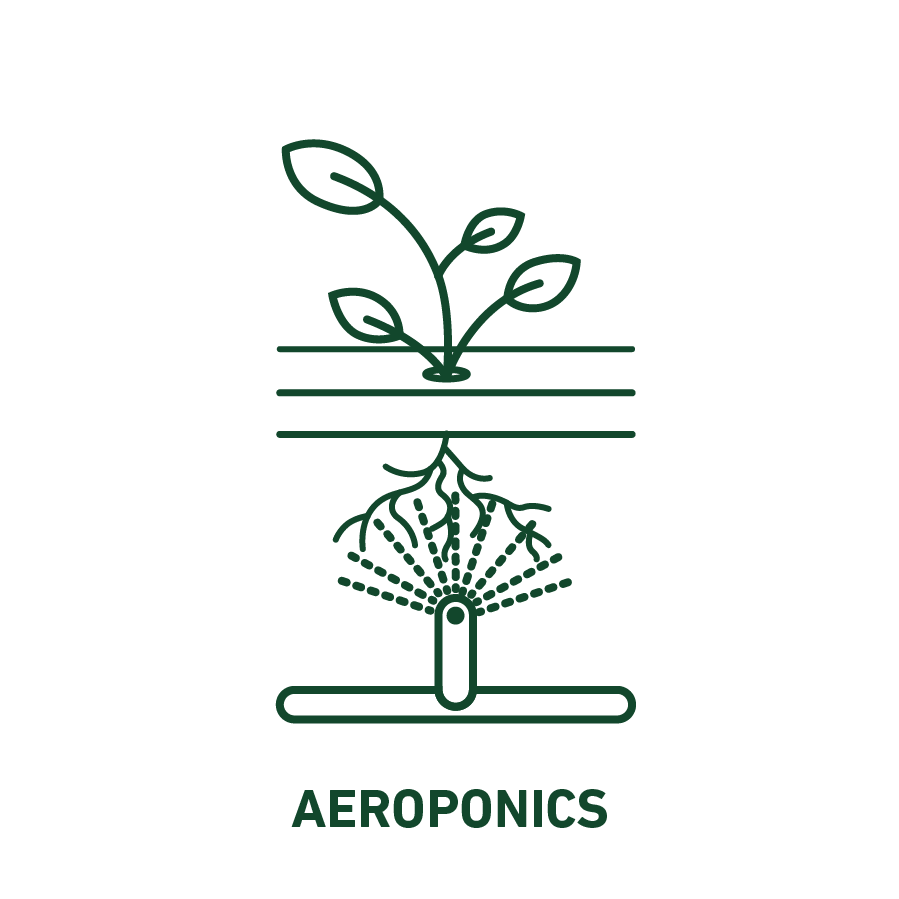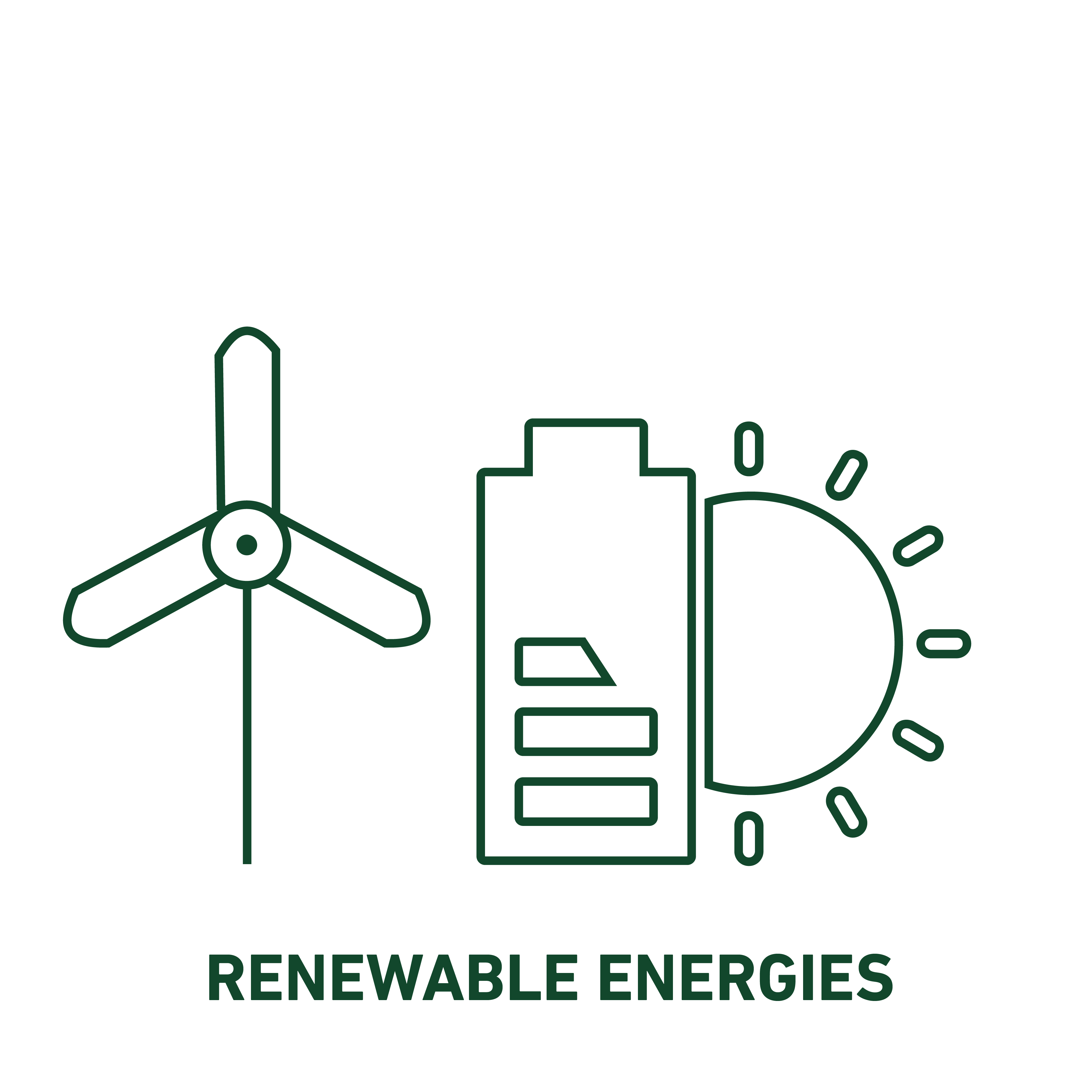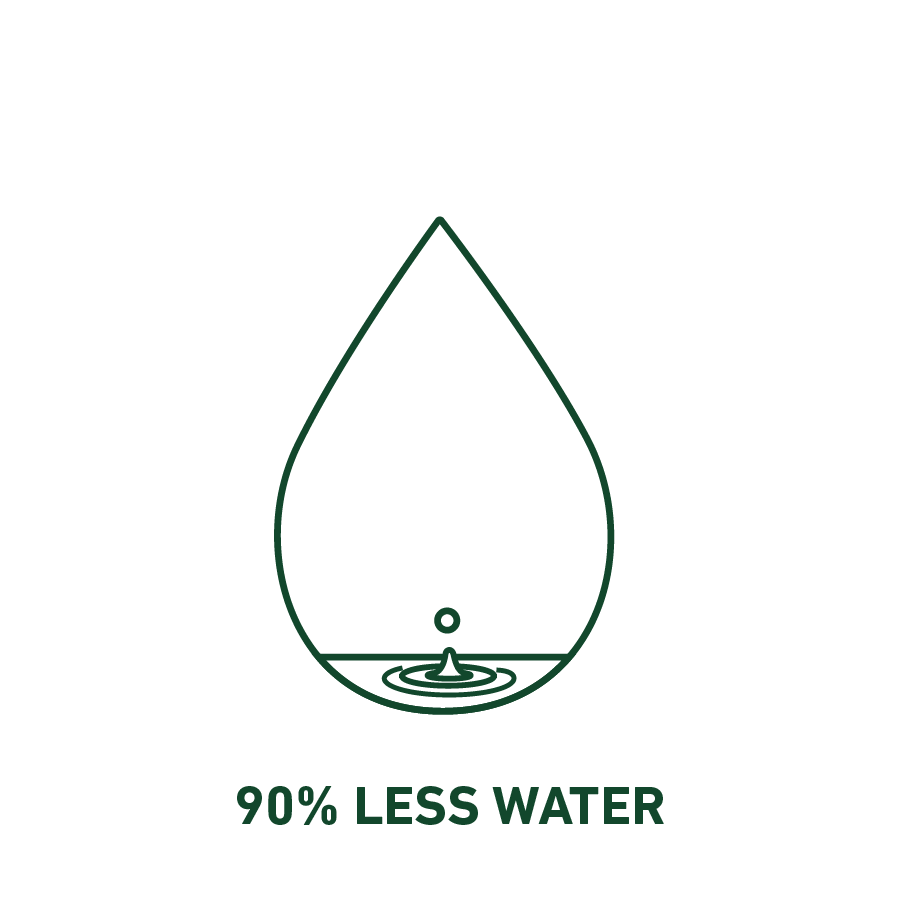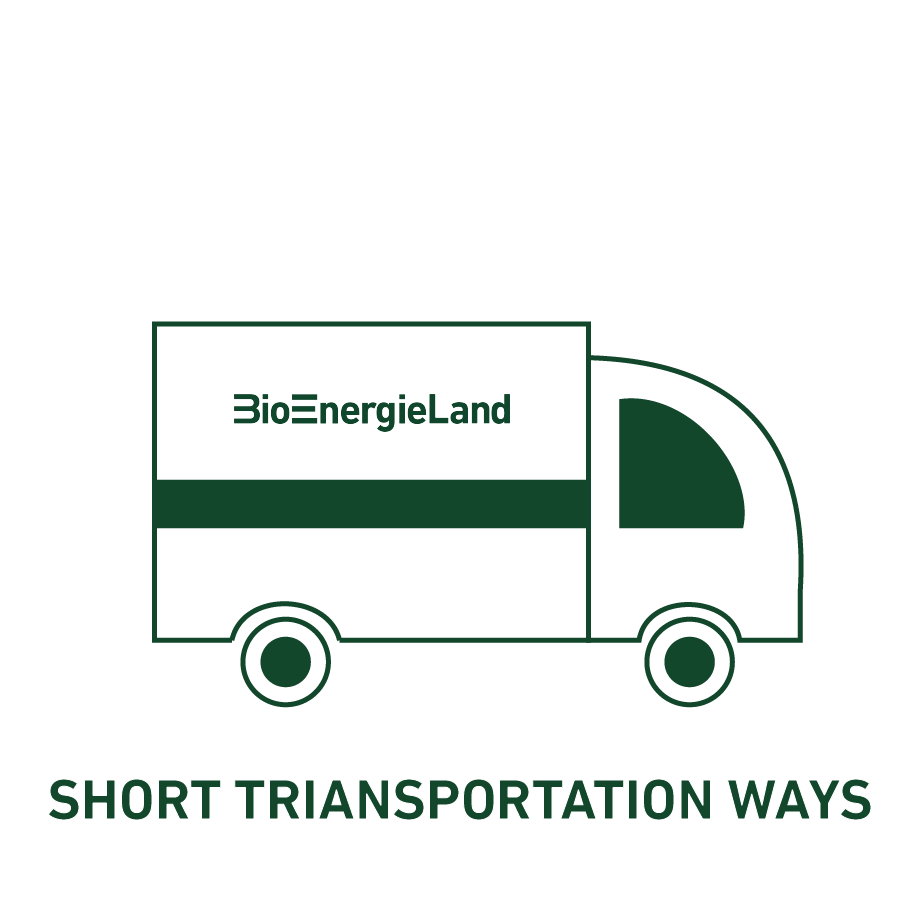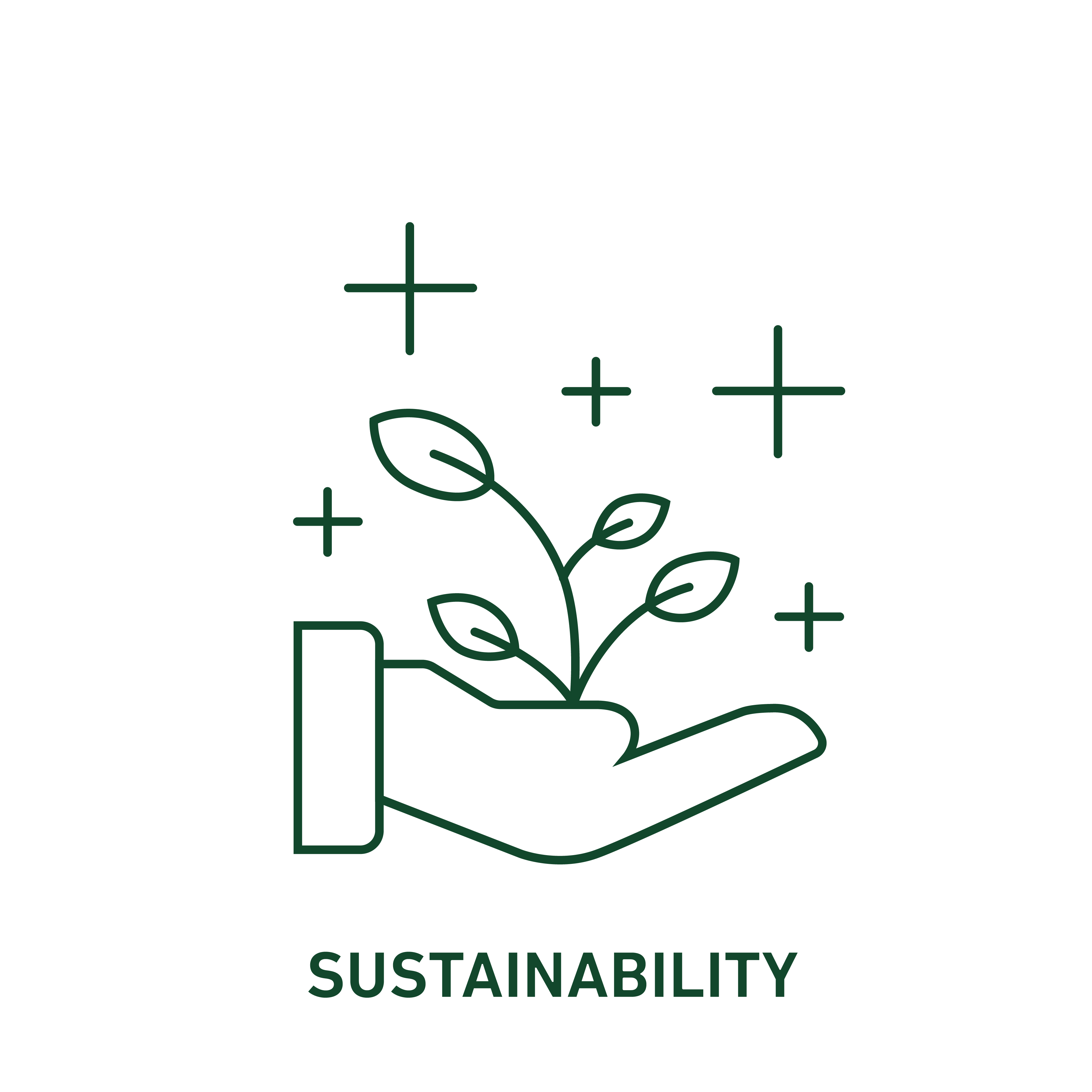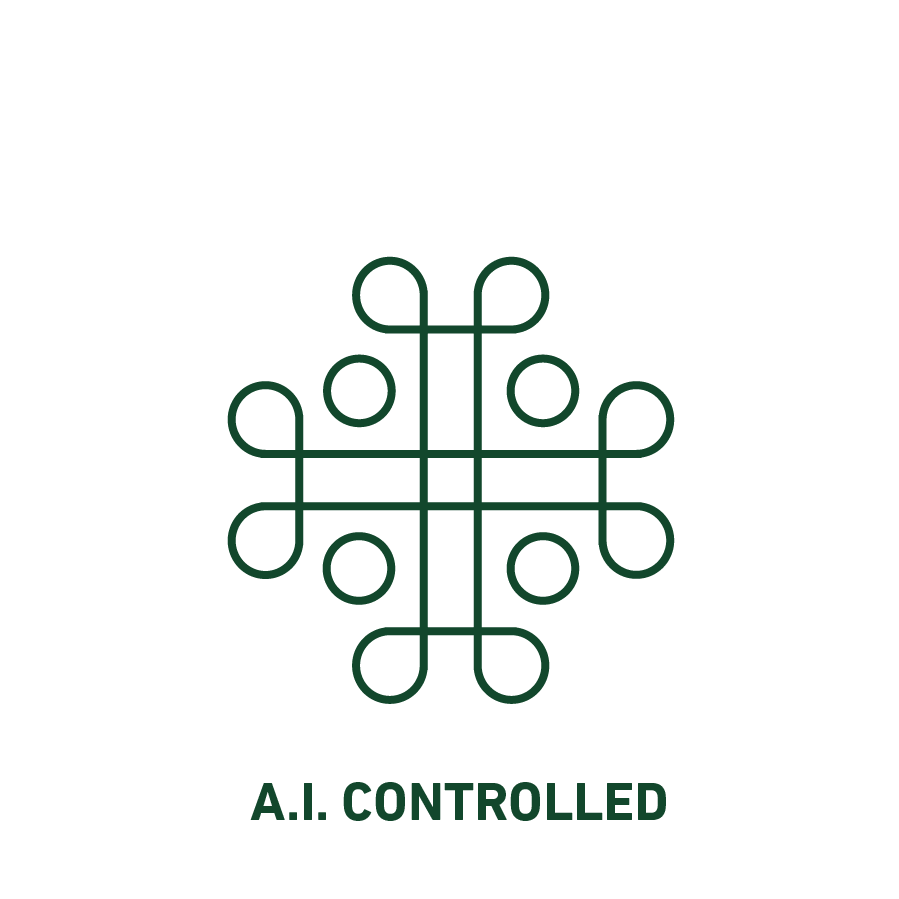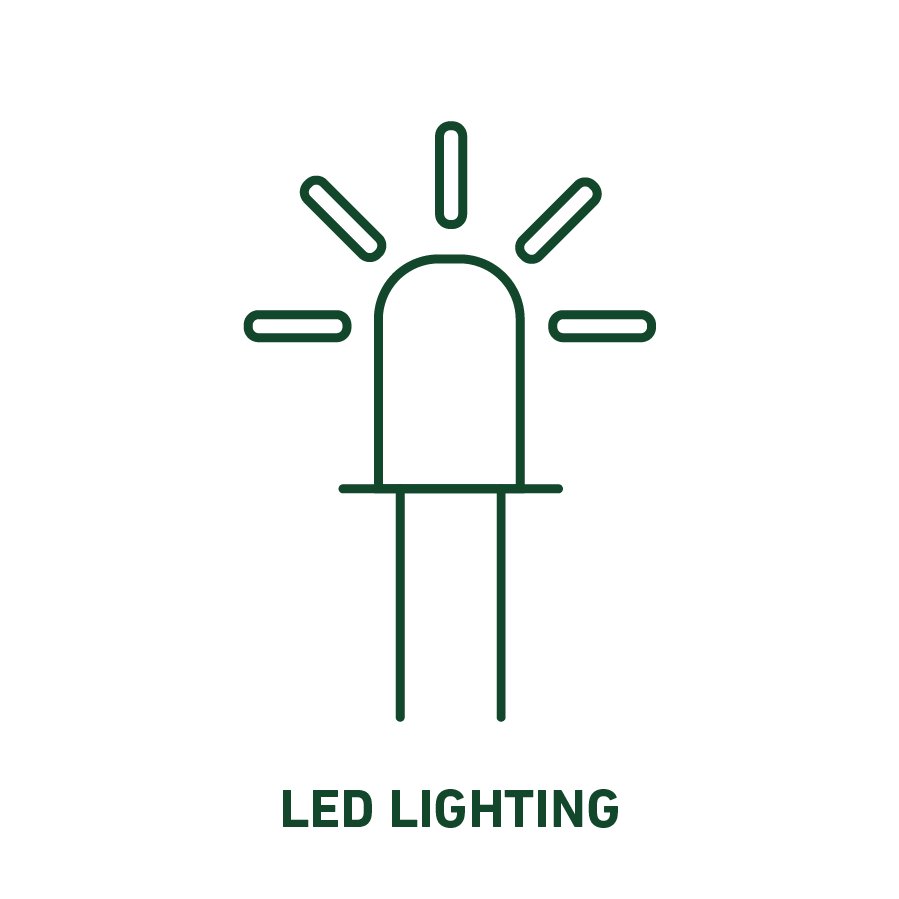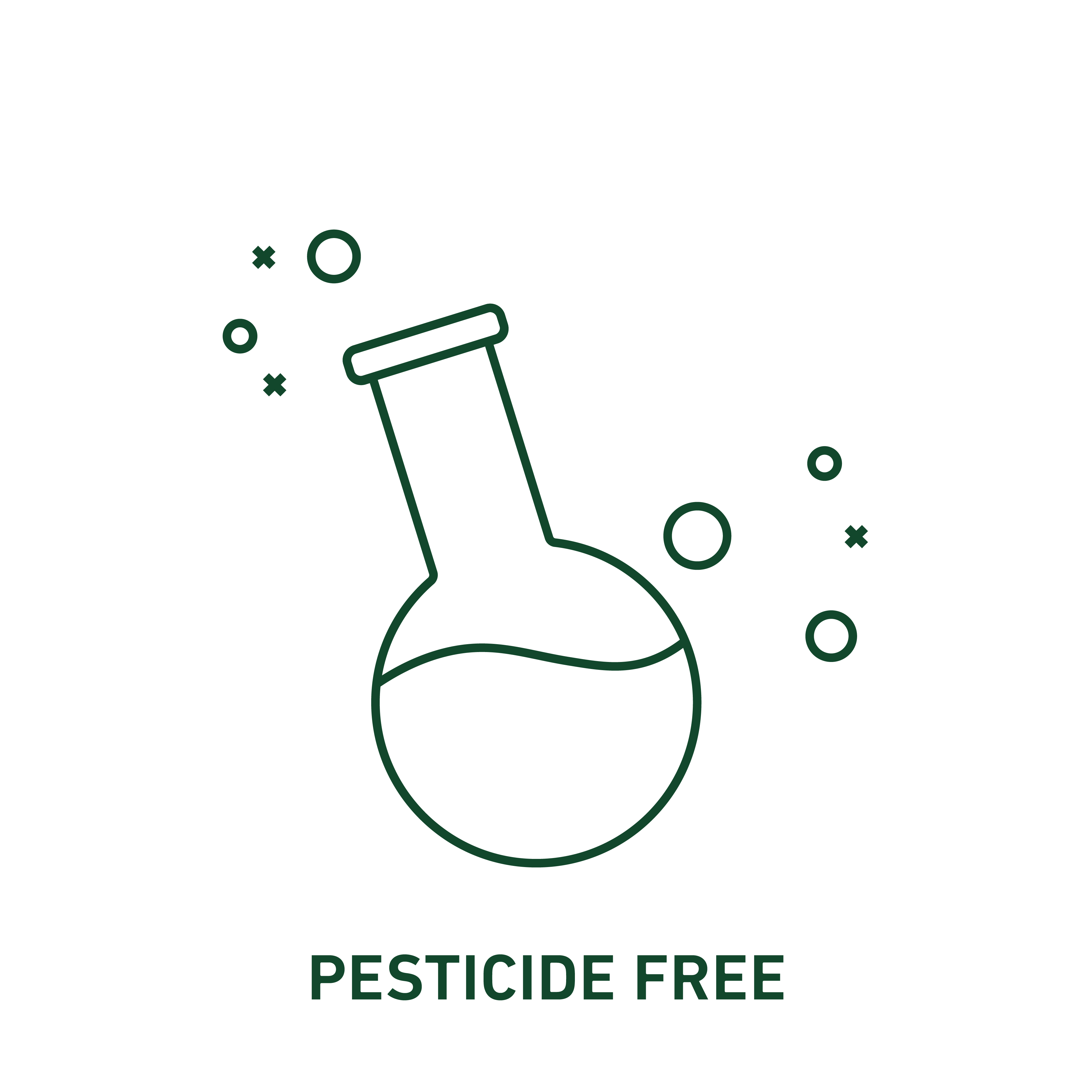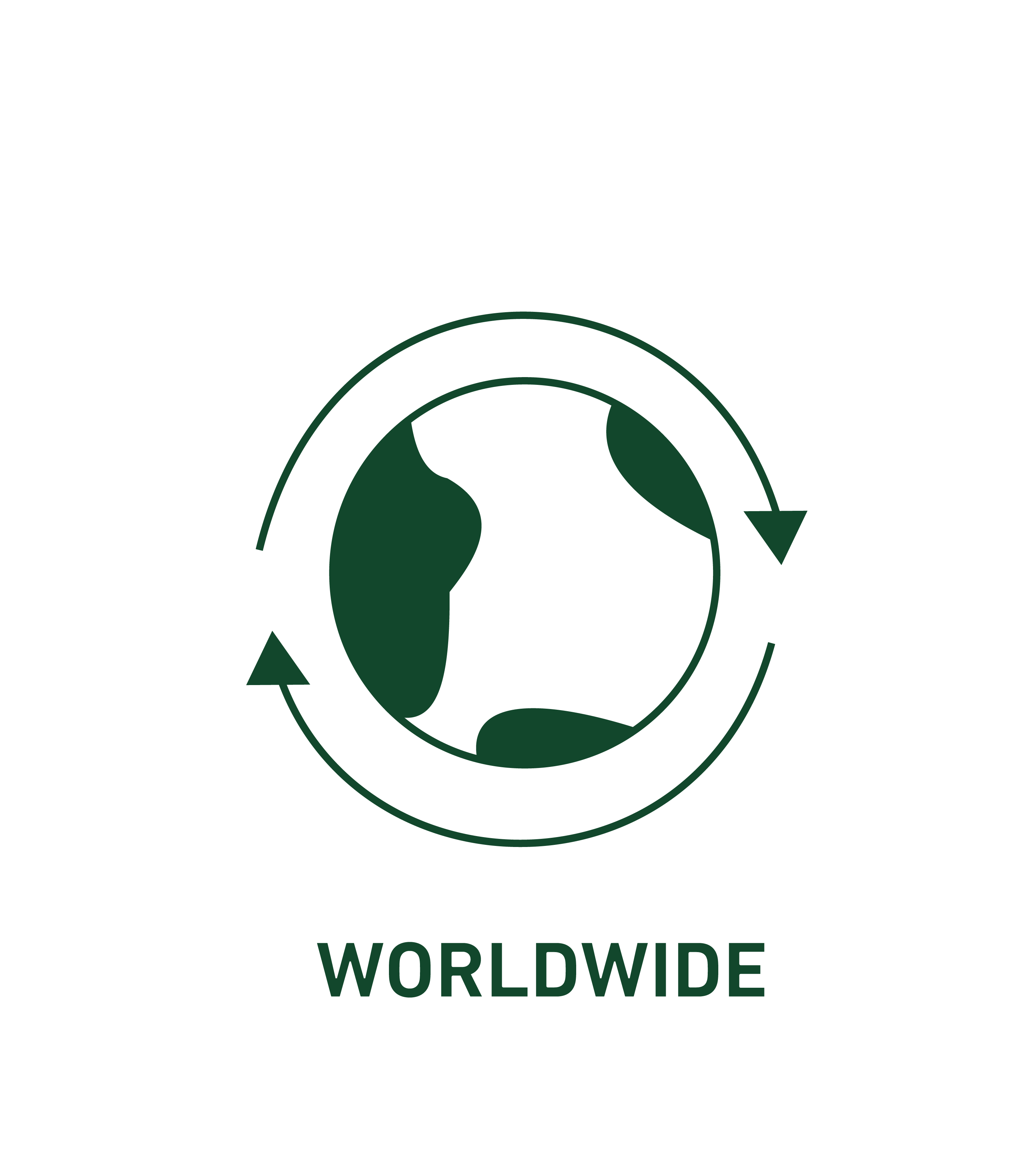 The future of a sustainable, climate-neutral, vertical and simultaneously profitable Indoor Farming plant production is here. Our BEL Climate Chambers fulfil all needed criteria for a certified carbon neutral production. We support and contribute to achieving the 17 Goals for Sustainable Development of the United Nations and the Paris Agreement.  Your sustainable investment protects the environment and resources right now and for future generations. At the same time you can rely on steady yields with an exceptionally high quality!
The global Vertical Indoor Farming market will reach, according to Research and Markets, an estimated value of 75.3 billion USD until 2028. The compound annual growth rate (CAGR) is 10.9 percent between 2021 and 2028. This means the global Vertical Indoor Farming market grows by 38.9 billion USD in eight years! Meanwhile the European market grows from 10.4 billion USD to approx. 23.3 billion USD. This is equivalent to a global market share of 30.8 percent (CAGR 12.2 percent) (Sources: Research and Markets, Report IDs: 5450263, Sept. 2021 and 5457653, Oct. 2021).
Did we spark your interest?
Our special construction is marketed worldwide as a complete turn-key solution with numerous production sites.
This unique and sustainable business model is specifically directed towards the high growth rate of the Vertical Indoor Farming market. We offer diverse investment and profit-sharing opportunities. These are specifically tailored to your requirements and wishes. As a commited partner, we will support and advise you to jointly find the best option for you!
Contact us for your exclusive information.