Revolutionized Plant Production
VIF Climate Chamber closed system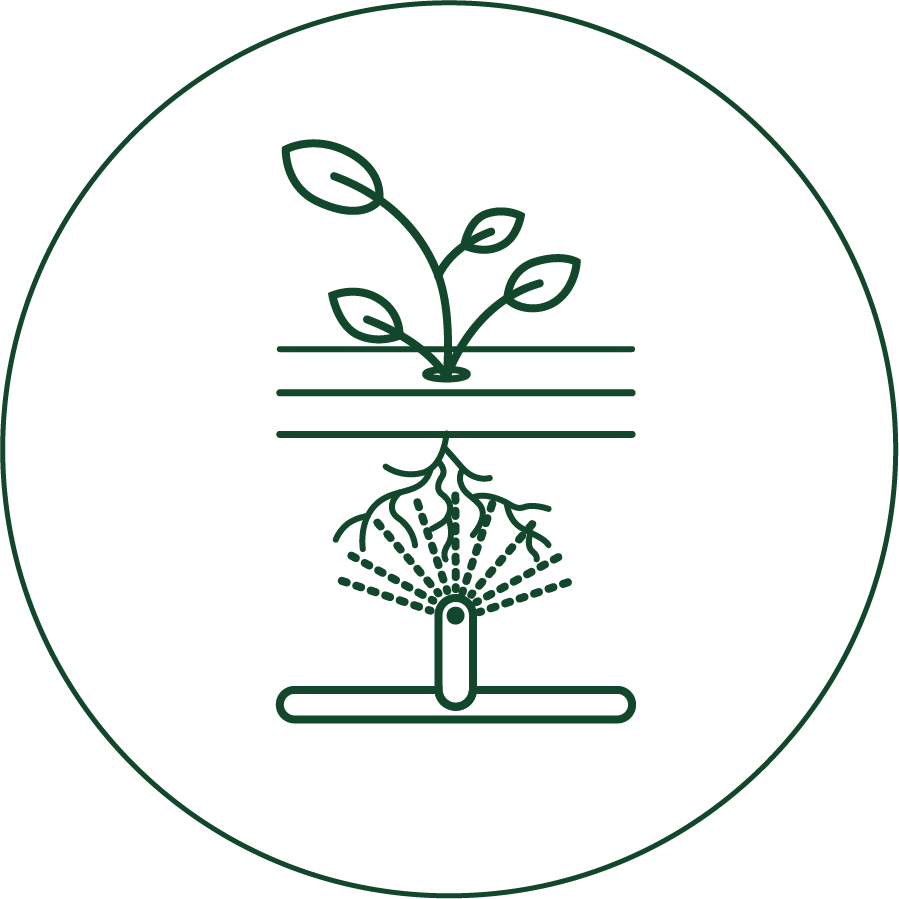 Aeroponic cultivation system
The word "aeroponics" originates from Greek and is made up of the words "aero" (air) and "ponos" (work). 
The air is a key part of aeroponic growing. That is why aeroponics is sometimes referred to as "air culture".  
This way you can grow plants completely without the use of a substrate or soil and thus avoid all pathogens that naturally live in the soil. 
At BEL, the plant roots, which are completely exposed to the air, are sprayed with a solution of water and nutrients tailored to the respective plant and its current growth phase.
Our plants get exactly what they need and nothing more. As a result, they grow much faster, more healthy and we use fewer raw materials and protect the environment at the same time.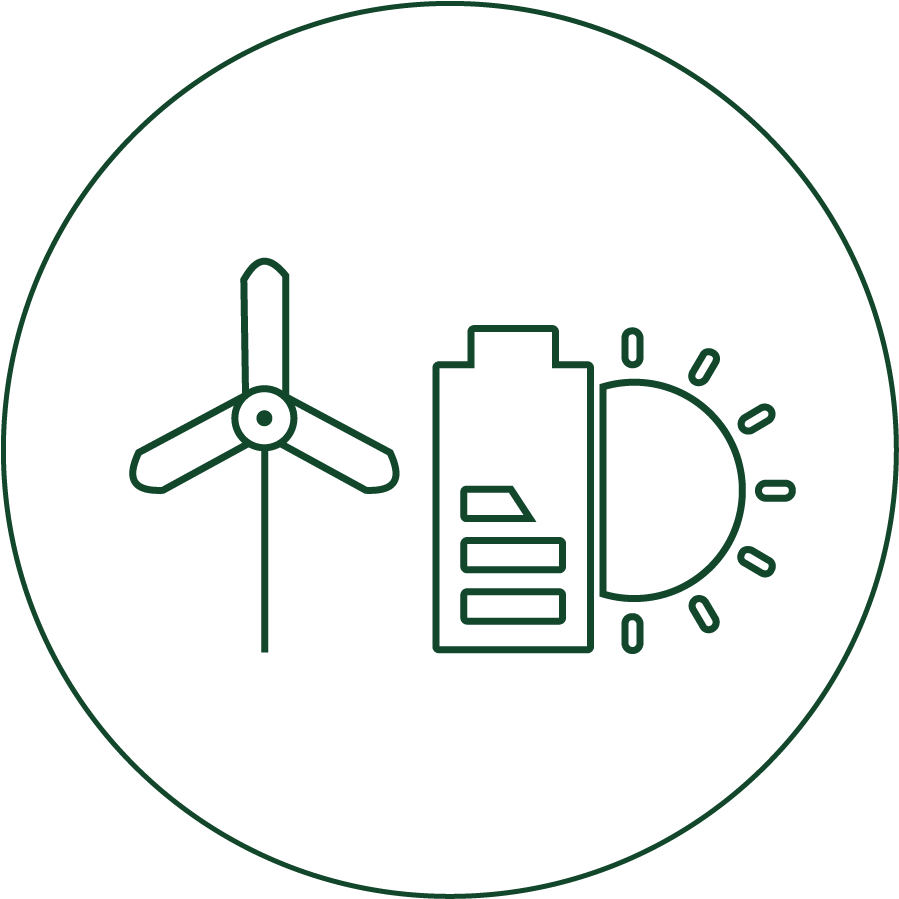 Energy supply by renewables
The energy supply for the whole system is preferably self-sufficient (autarchic) by integration of renewable energy sources and energy storage systems.
Different sources of renewable energy can be used, according to the requirements of the respective location.
We see our climate chambers not only as Vertical Indoor Farms of the latest generation, but rather as sustainable power plants that support the achievement of the goals of the Paris Climate Agreement. 
The renewable energy obtained is refined during our production process and delivers plant-based products of the highest quality.
Automated production processes/ driven by A.I.
For our production we use in-house developed databank-supported software algorithms in combination with control systems for the process engineering and robotics.
As a result, everything runs automatically including the adjustment of the LED light spectra, the nutrient solution distribution, CO₂ enrichment of the air, it's humidity and temperature.
The best part about it all is that the production of seedlings and the harvest of the plants can be precisely controlled by the operator of the Climate Chamber according to her/his requirements.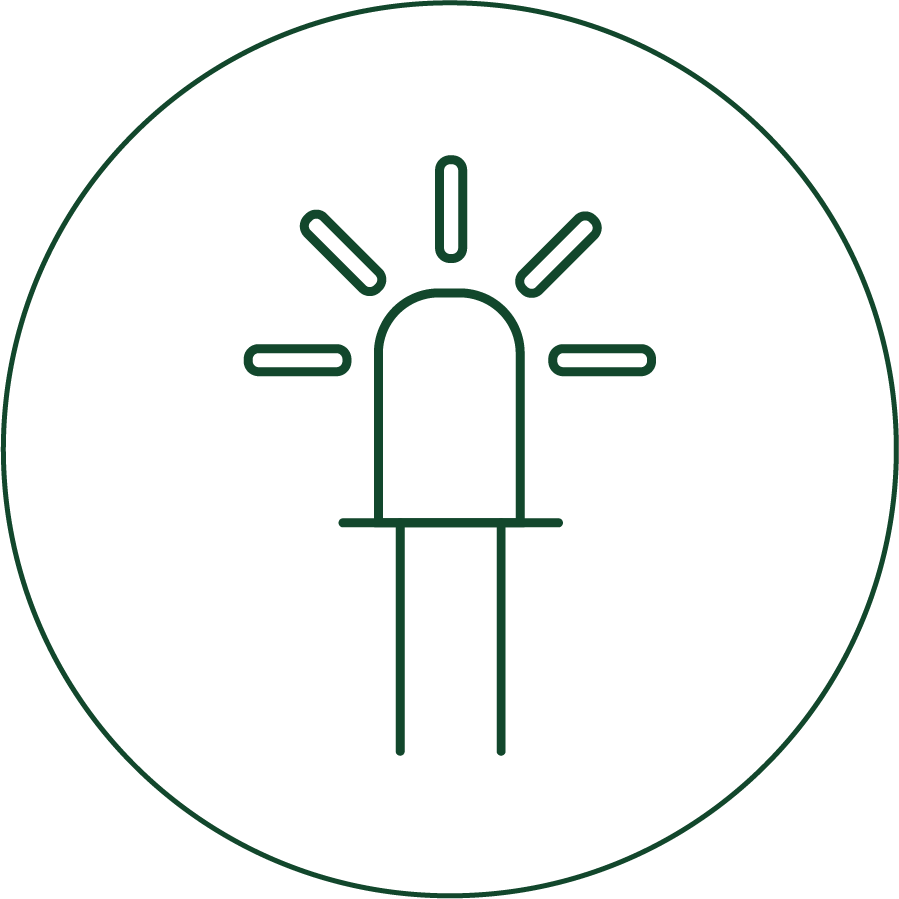 Most modern LED technology
We use renewable energy sources for the autarchic energy supply of our Vertical Indoor Farms. We produce our own electricity and convert it into light for the plant's photosynthesis process.
By use of the LED technology we can modify the quantities of compounds naturally occuring in the plants so they develop special tastes or health-promoting substances such as vitamins. Other parameters as the plant's elongation, time of fruiting and many further aspects can also be modified by providing specific LED light spectra.
Through decade long research and development activities our team has obtained a unique knowledge in the field of LED technology. From this USP our plants benefit as well as our business partners!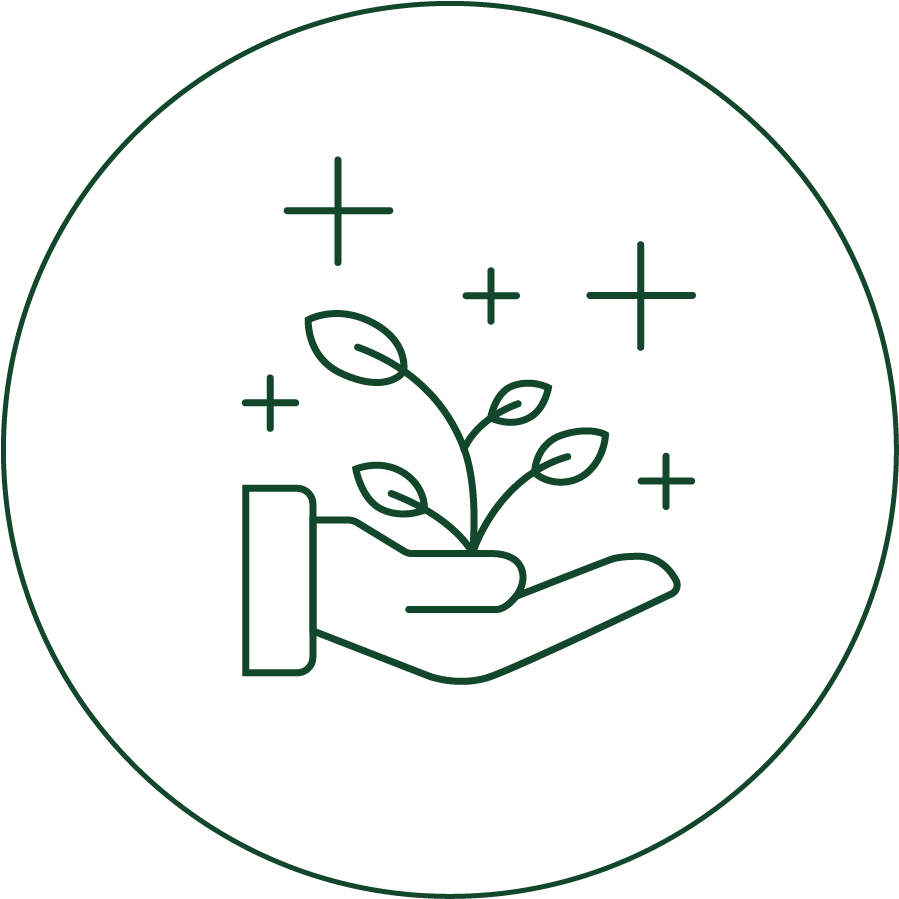 A wellness package for the plants
BEL Climate Chambers are equipped with multiple sensors and monitoring systems to allow adapting the growth conditions to each plants requirements and their optimum.
The plant receives a constant "wellness package", which it would not get in its natural habitat.
In contrast to nature, our system does not have any biotic (caused by living organisms) or abiotic (e.g. physical or chemical) stressors that would hinder the plant's development. On the contrary!
Biotic stressors are completely avoided through our hygienic production and soilless cultivation method (aeroponics). Abiotic parameters (such as temperature, light, humidity of the air and others) are constantly kept at an optimum for the respective plant species or variety.
This way the plants grow faster, healthier and deliver their full potential. Their quality, taste, optics and natural compounds can develop a never-seen intensity.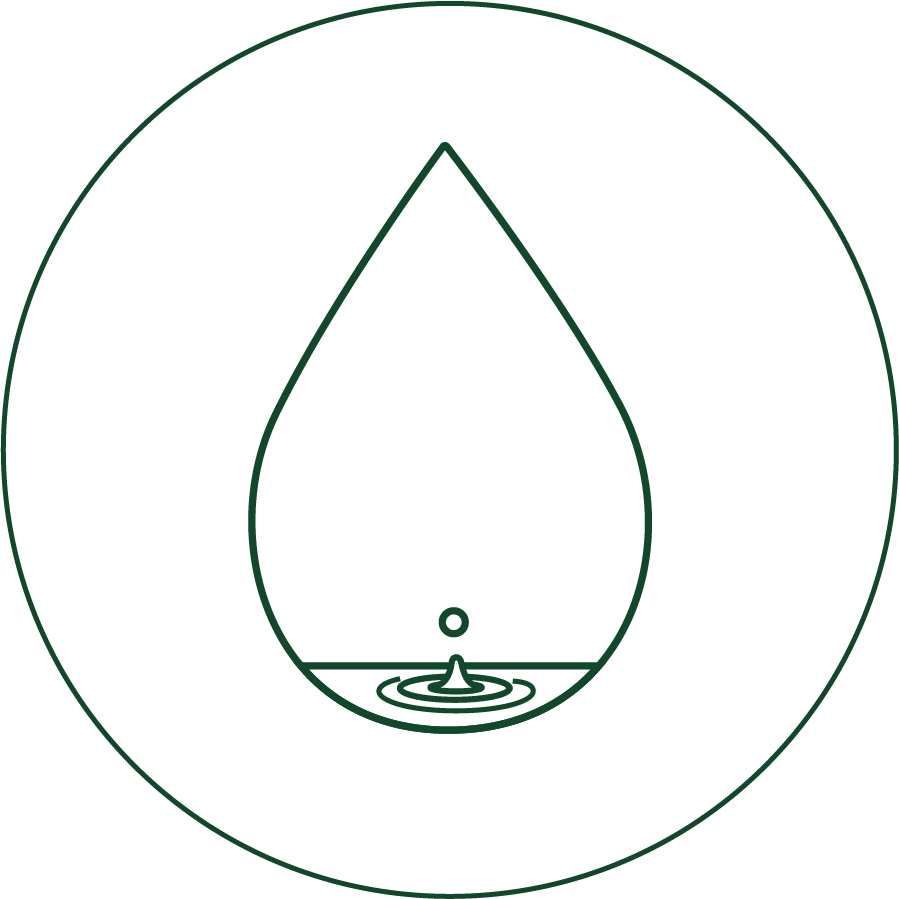 90 % less water
At BEL, the plants only get as much water as they need and no more. The water that the plants transpire and release into the air is collected and returned to the system. 
The water is recycled and permanently circulated! In this way we save 90% water compared to conventional agriculture.
The use of closed Vertical Indoor Farms is therefore particularly beneficial in arid and semi-arid areas and can contribute to improving living conditions in countries that are suffering from the consequences of climate change.
24 h/365 days with daily yields
With BEL Climate Chambers you produce your own electricity and convert it into light and heat. Energy surpluses are being stored and made available through energy storage systems.
This allows you to sustainably and efficiently produce plants at any time of the day, also at night.
A BEL Climate Chamber is an entirely closed and insulated system (= a cleanroom). This way it is possible to continuously generate the optimal plant growth conditions independently of the external weather conditions.
According to the plant's growth phase they are transported on panels and are provided with water, nutrients and the necessary light spectra through special adjustable LED technology. The harvest is completely automated by use of the installed robotics and processing technology.
This way you can produce and harvest plants climate-neutrally and regionally 24 hours per day 365 days a year!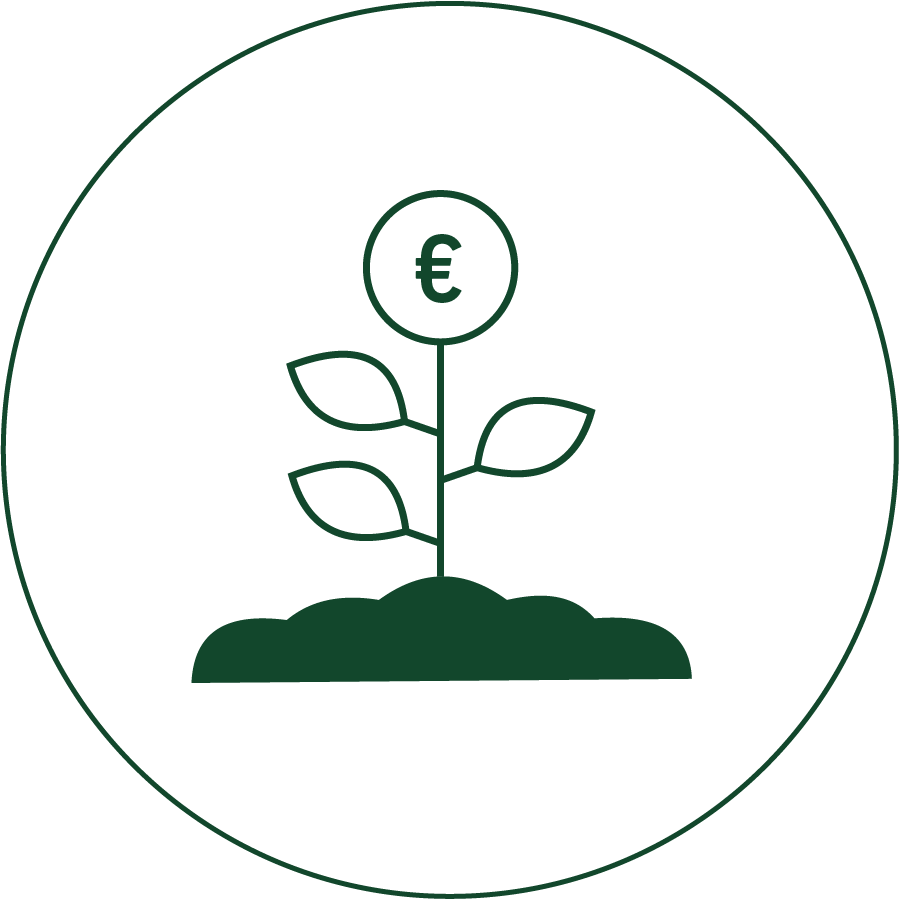 Flexible system & adaptable to market demand
You can produce all plant species and varieties that your customer requests. This includes herbs, salads, spices, fruits and vegetables. You can also produce medicinal and ornamental plants.
There are no limits!
Depending on the length of the growth-period of the plant species or variety they can be exchanged for another species/variety during the year. Like this you may also produce anti-cyclical to the market supply.
This unique system allows you to produce plants in periods when demand is particularly high.
This is especially profitable and products can be produced regionally, with transportation routes smaller than 50 km distance on average.
Thanks to this you protect the environment while obtaining especially high economic returns at the same time!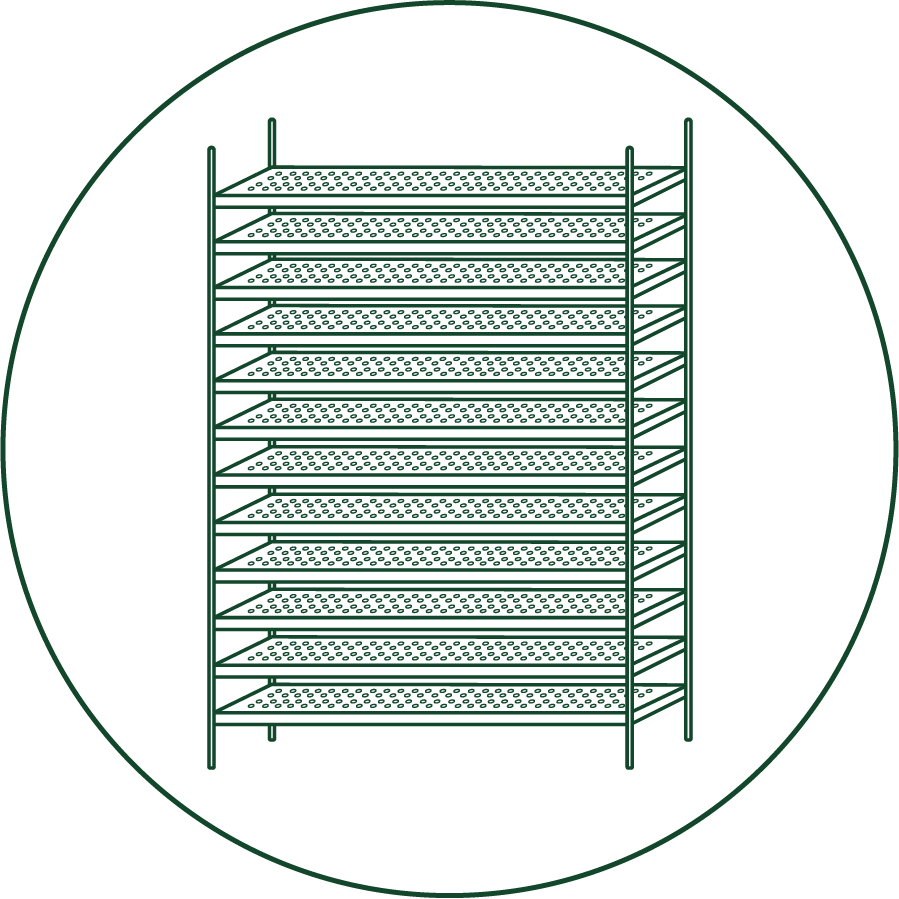 Large-scale Vertical Indoor Farming
We offer a new generation of sustainable, energy-efficient and automated Vertical Indoor Farms, our so-called "BEL Climate Chambers", which are unique in the world.
The plants are grown on multiple levels by an automated system in a fully air-conditioned and energy autarchic Climate Chamber.
The yield and the quality of the plants such as their taste and compounds can be adjusted according to the plant's growth phase via the supplied nutrients and the light spectra used.
You can harvest daily!
Our systems are location-independent and scalable in size. Whether on agricultural land, in commercial areas, or in existing buildings in the city, BEL climate chambers can be built almost anywhere.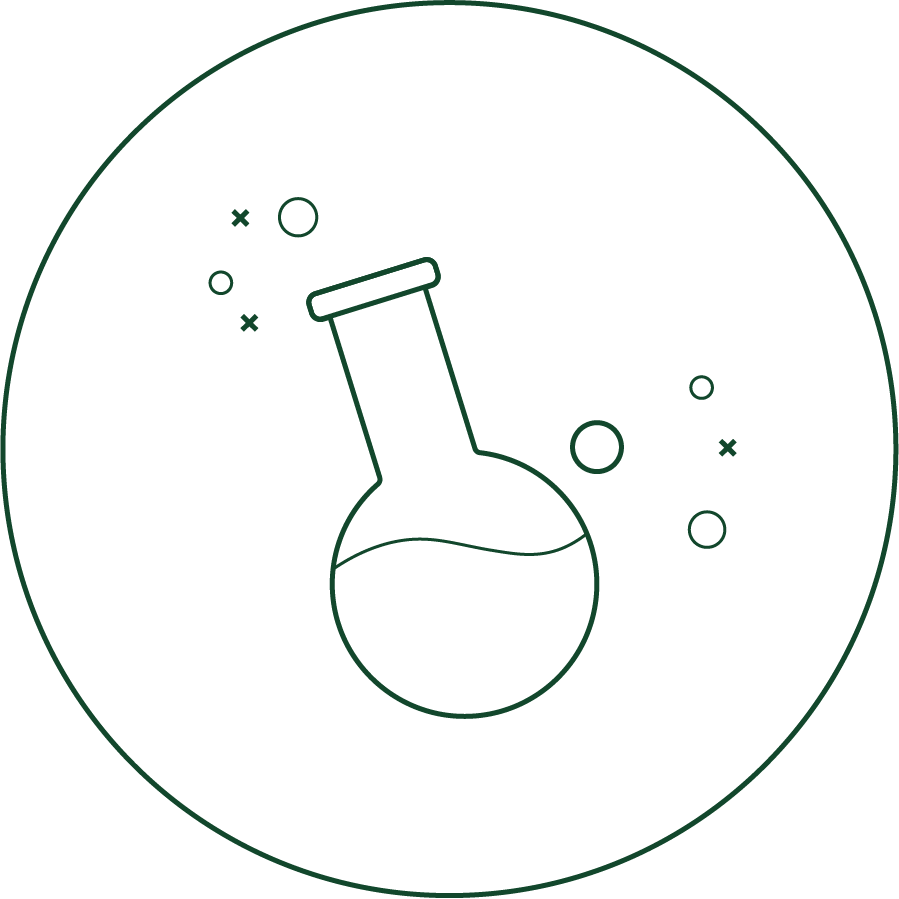 Hygienic and pesticide free
A BEL Climate Chamber is an entirely closed and insulated system = a so-called cleanroom.
No pests and contaminants from the external environment can enter into the Climate Chamber or affect the plants.
To ensure the highest hygiene standards all the production process, starting from the production of seedlings until the harvest, is carefully monitored by use of the installed monitoring systems.
All transfers, entry points and exits are equipped with special locks and hygiene stations to protect the plants from potential contaminants.
This is also the reason why we do not need to use any pesticides, thereby making another valuable contribution for a more sustainable and better future!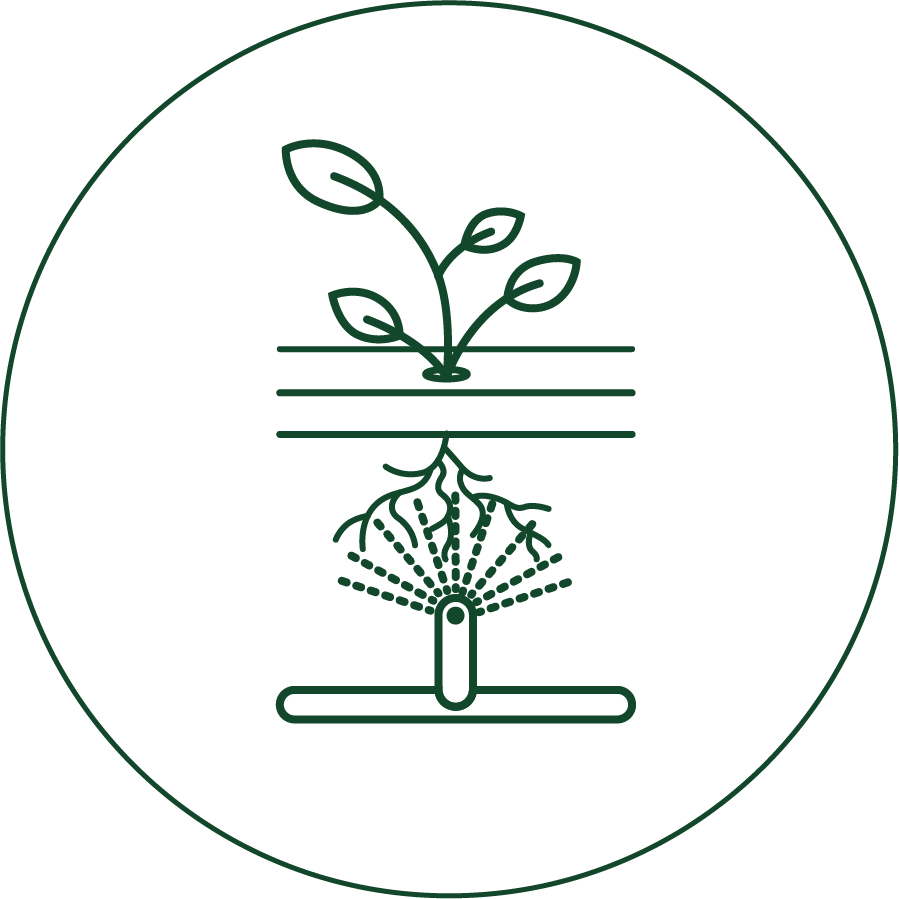 Aeroponic cultivation system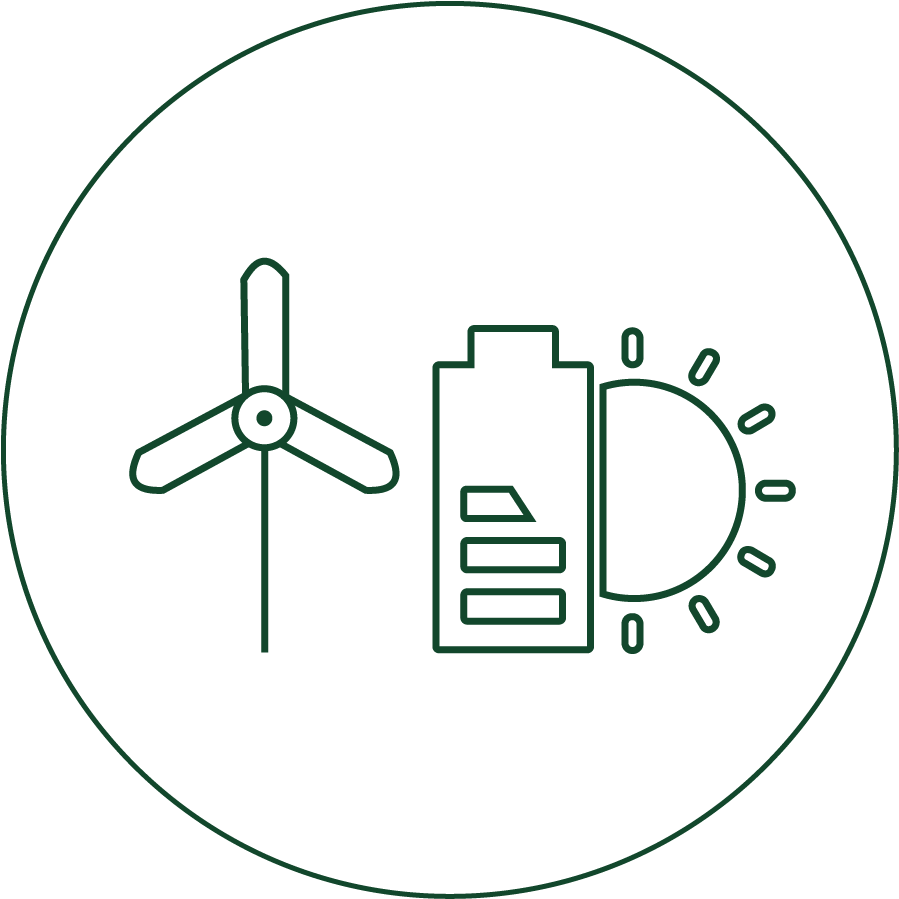 Energy supply by renewables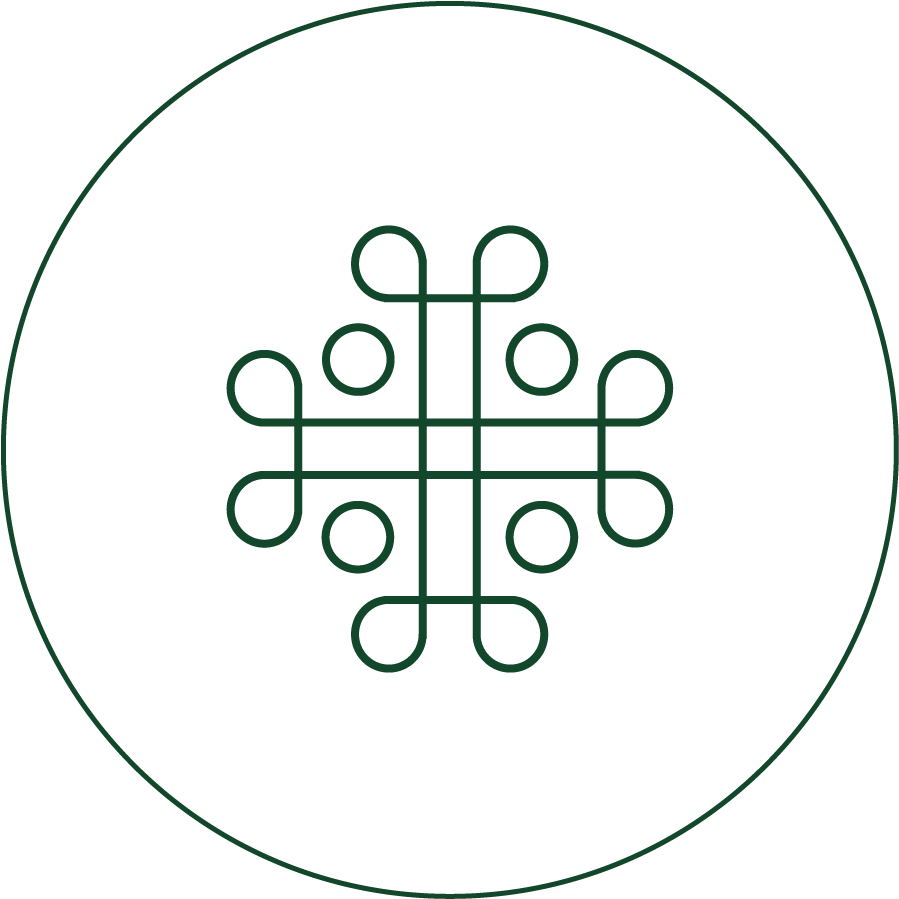 Automated production processes/ driven by A.I.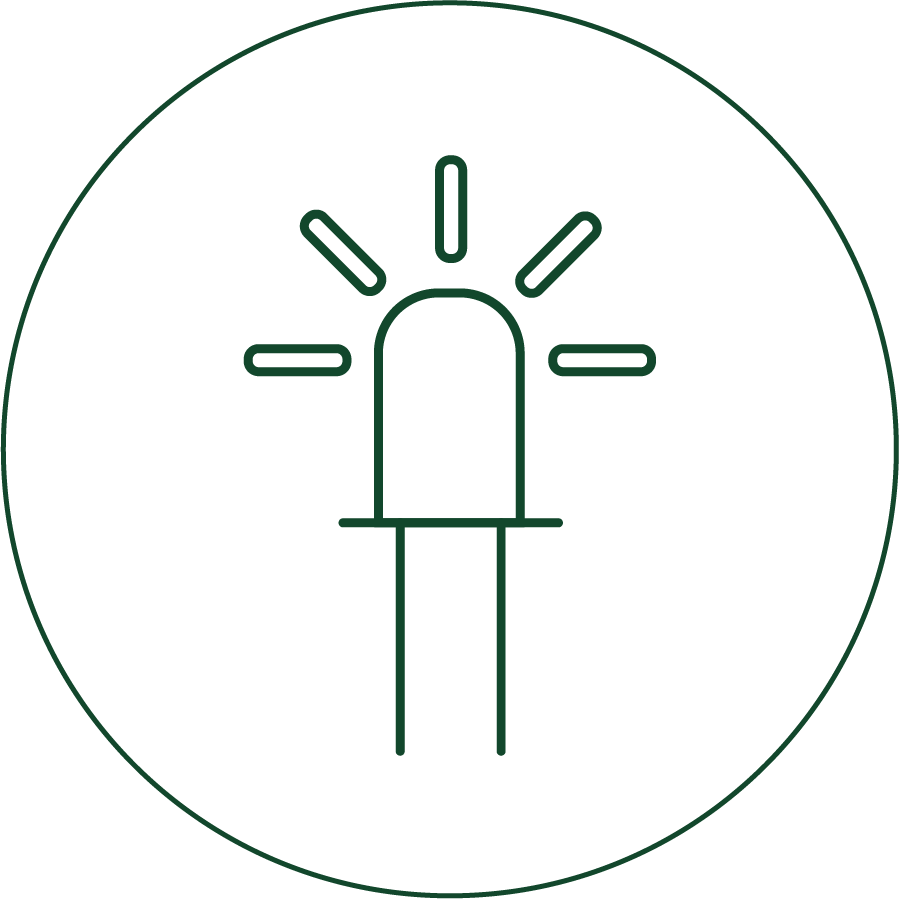 Most modern LED technology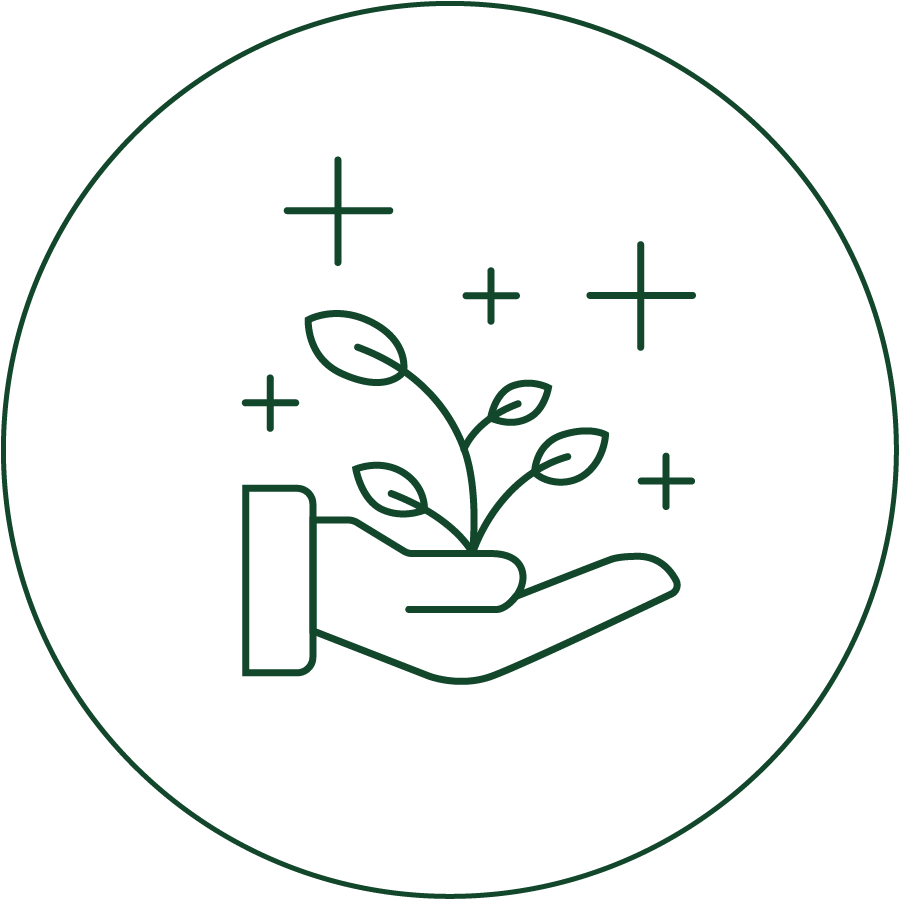 A wellness package for every plant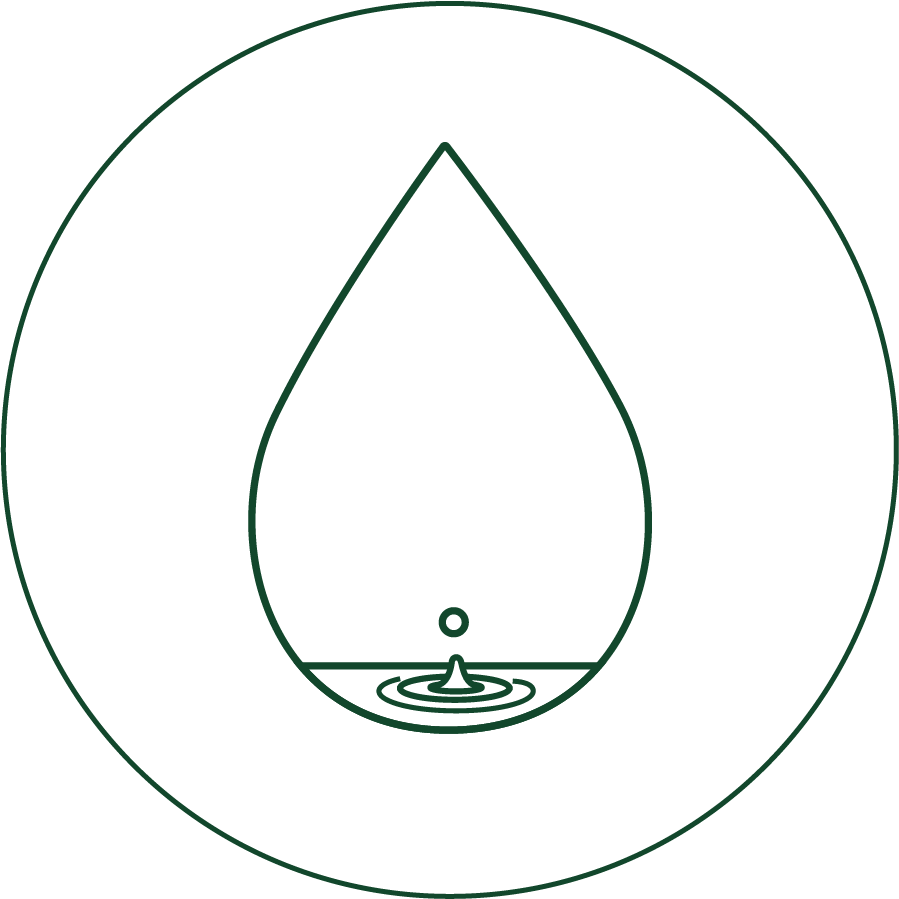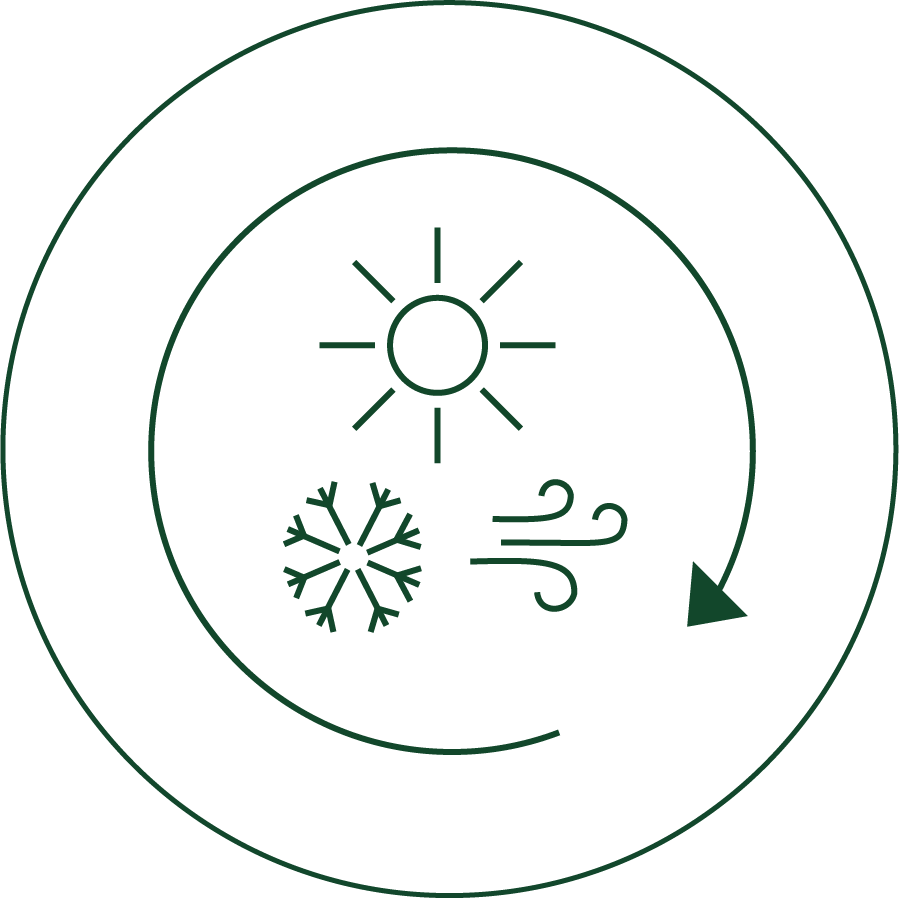 24 h/365 days with daily yields
Flexible system & adaptable to market demand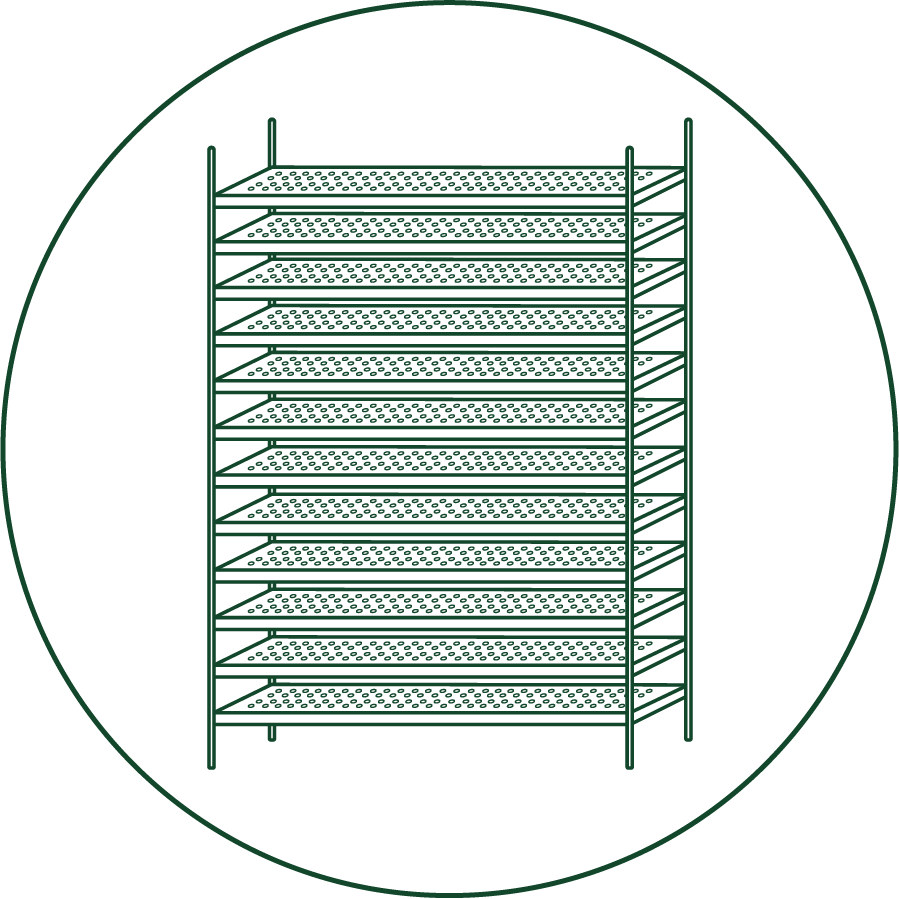 Large-scale Vertical Indoor Farming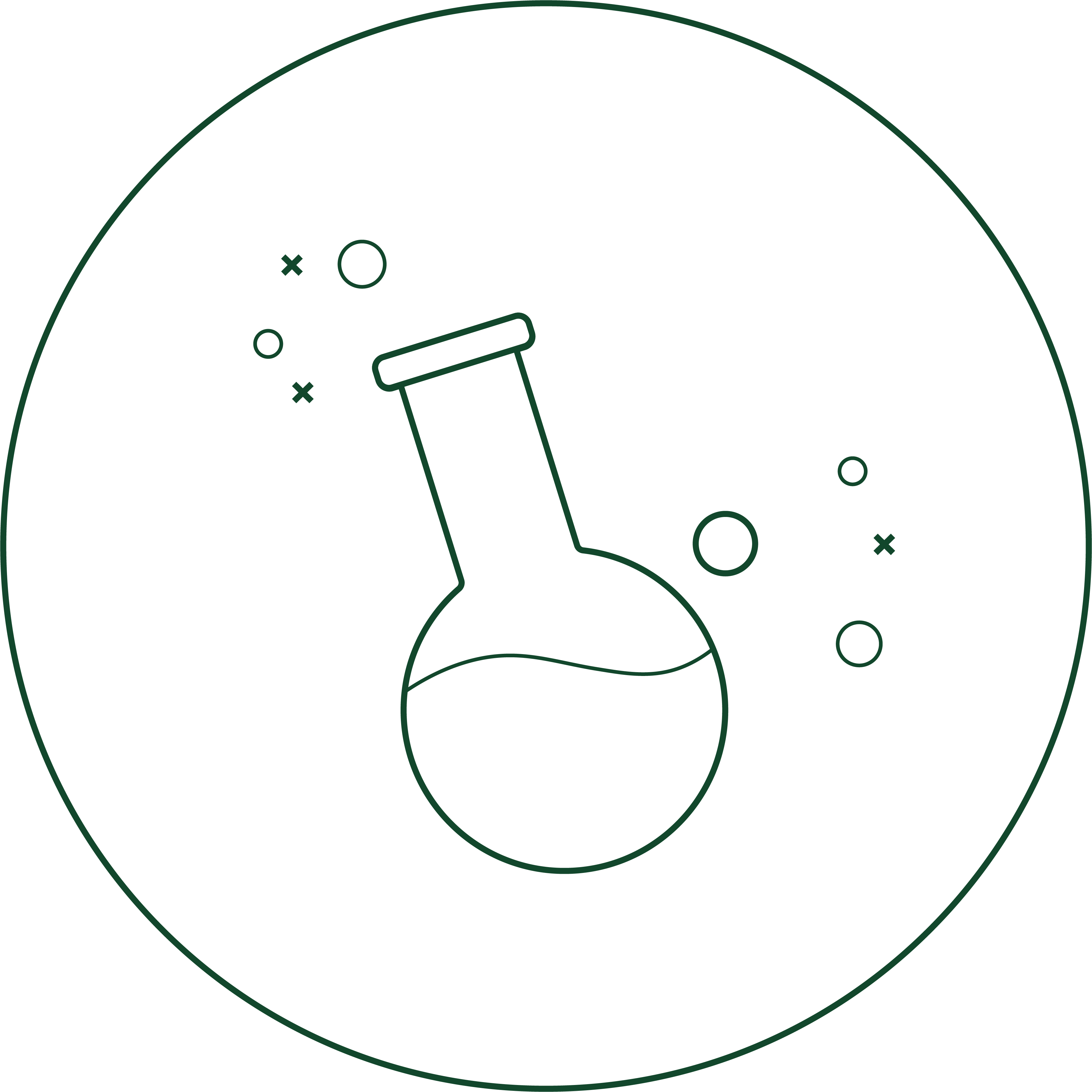 Hygienic and pesticide free
Produce anything you want 365 days per year!
What you produce with your Climate Chamber is completely up to you. You can produce local or exotic fruits, vegetables, lettuce, herbs, staple foods, spices, medicinal plants or plants for further processing, as you wish.
A sustainable production according to your requirements, independently of the season!
There are no limits.
We put your dreams into action!
Regional products of your choice all year round