Become part of the BioEnergieLand
Above the Earth & Below the Clouds
Are you excited about our holistic and future-oriented concept?
Are you passionate and fully motivated to make the world a better place for future generations?
Do you have a great interest in sustainability and Vertical Indoor Farming?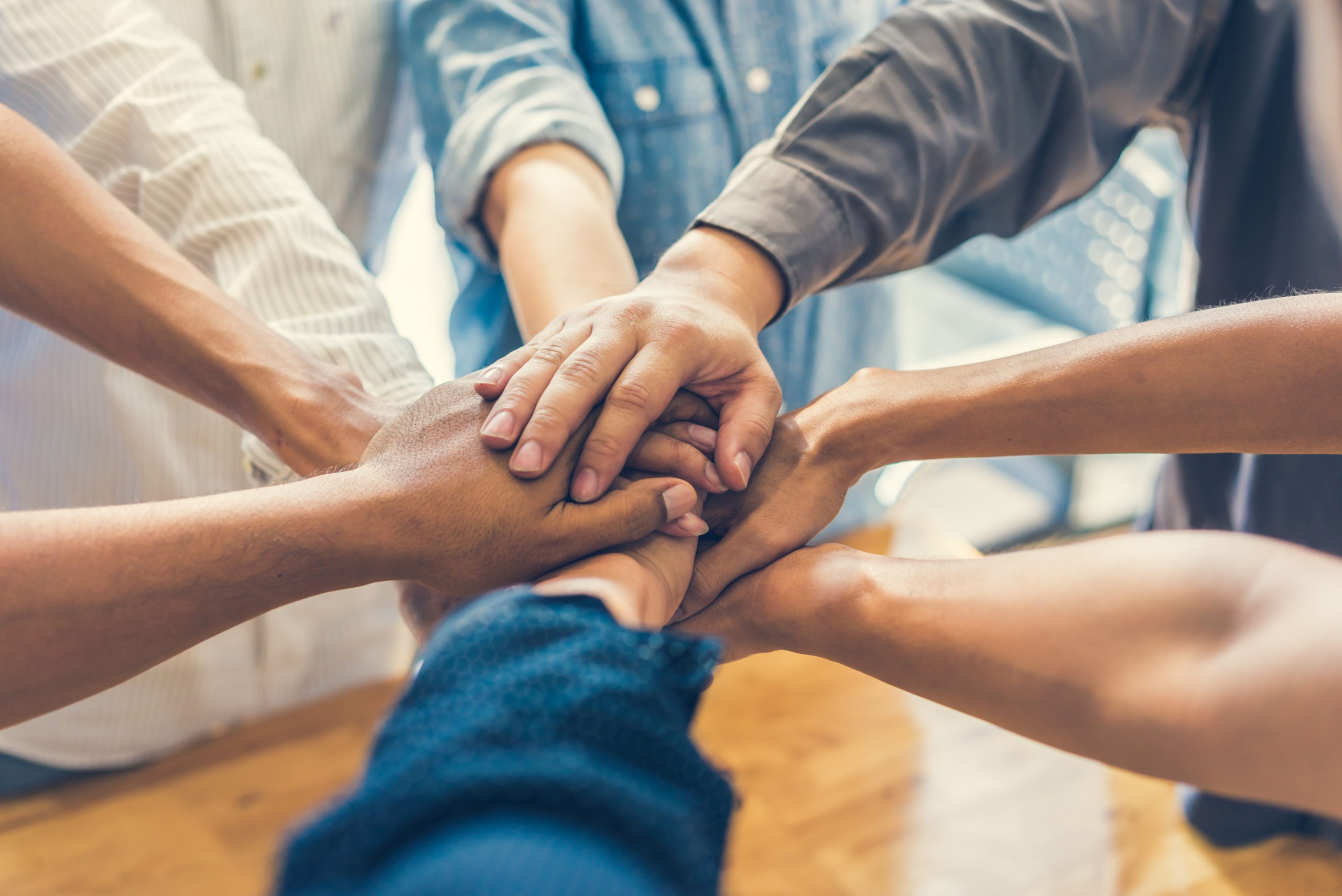 We are a creative, interdisciplinary and international Team with excellent connections to renowned scientists and companies in Germany and abroad. We inspire people from all kinds of areas to join us; we train them and offer completely new career prospects.
Applications from all relevant educational backgrounds are highly appreciated!
We look forward to getting to know you!